Let Us Take The Worry Out Of Your Work
The Boyd Law Group, also called "BLG," is a full-service employment law firm with offices located in New York, NY and Connecticut
Geographic cityscape stills of New York and Connecticut.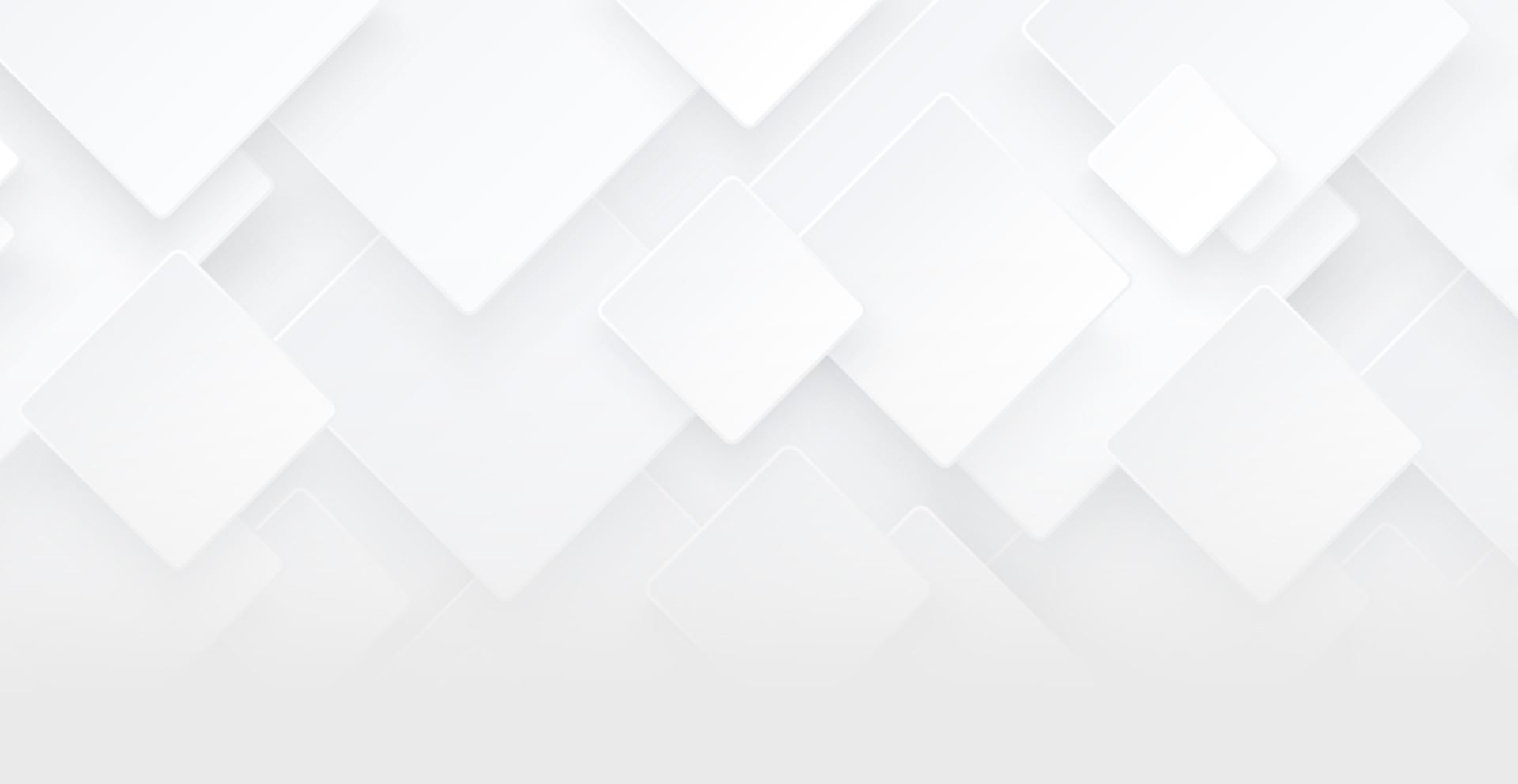 NYC Employment Law Attorneys
New York & Connecticut Employment Lawyers for Individuals & Businesses
The Boyd Law Group, PLLC, also called "BLG," is an employment law firm with offices located in New York, NY as well as Connecticut. Our firm provides counsel to individuals and businesses in virtually all aspects of employment, labor, and education law. At BLG, we appreciate the fact that the practice of law is a service profession; we strive to be responsive to you so that you are well-protected and well-advised of your rights and entitlements.
Our NYC employment attorneys have decades of collective experience and the firm has been operational since 2005. We staff each case with at least two team members to ensure that you are well-served throughout the entirety of the legal process. That team effort and dedication to personalized client attention gives you an advantage rarely found elsewhere. You will have the benefit of the legal care, support, and skills of knowledgeable staff working closely together to achieve the successful resolution of your case.
---
Need legal help with an employment law issue in New York or Connecticut? Contact The Boyd Group, PLLC at (800) 481-1467 or via our online contact form for a free case review about your case.
---
Dealing with Workplace or Employment Law Issues in NYC
Since our inception in 2005, our firm has focused exclusively on labor, employment, and education law. That has allowed us to stay at the forefront of our legal field in a boutique setting. Our cases and team members have been featured on television, in the press, and in academic publications. Additionally, Patrick Boyd, our founding attorney, has earned many legal industry awards for his professionalism and service, such as the highest rating of 10.0 as a Top Attorney by Avvo and recognition as a Super Lawyer since 2014.
---
Schedule a free case review with a NYC employment lawyer by contacting us online or at (800) 481-1467 today.
---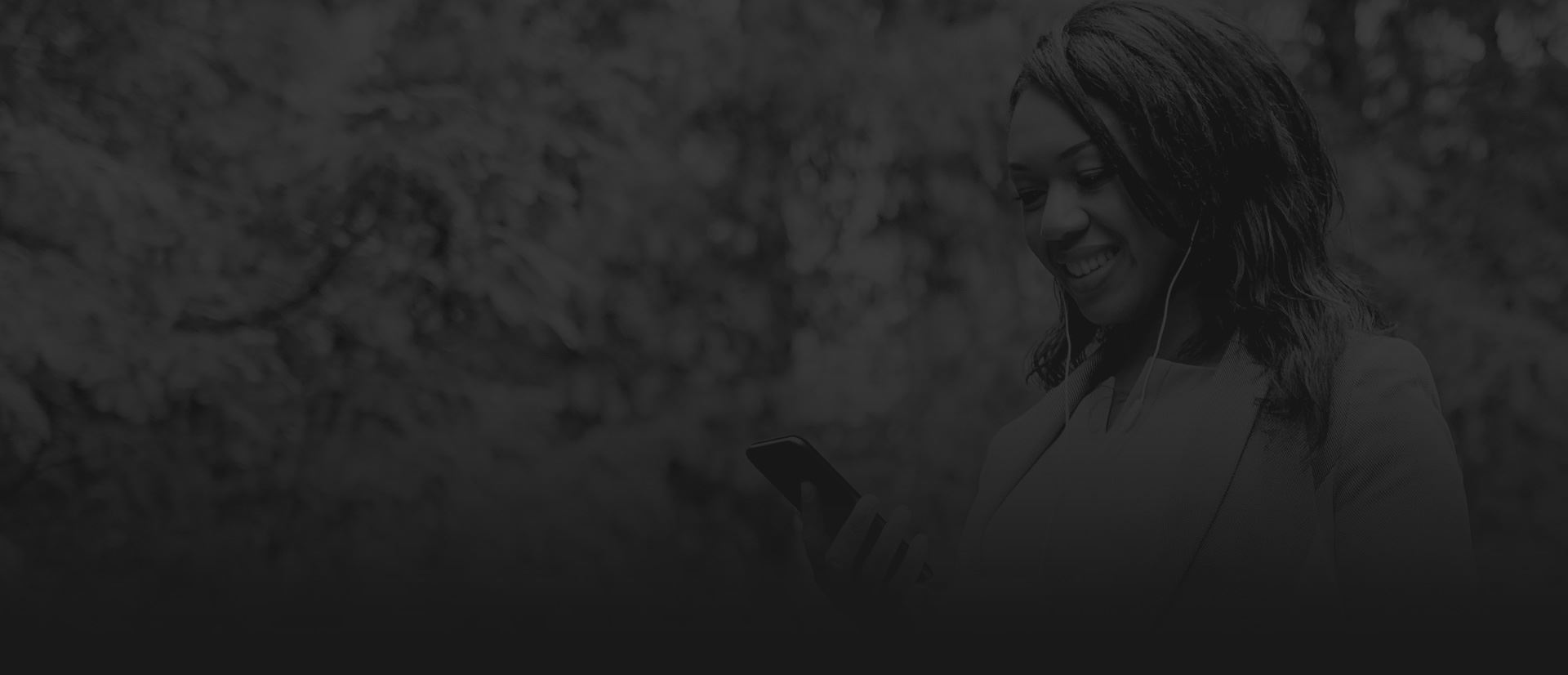 A Personal Approach Paired With Fierce Representation
I would highly recommend The Boyd Law Group!

"I would highly recommend The Boyd Law Group! They were easy to work with, empathetic, professional, and extremely responsive throughout the whole process. I always felt like I was in great hands, and I'm very happy with the results."

- From A Marketing Executive With Issues Relating To Pregnancy Leave

I had a great experience working with Boyd Law Group.

"I had a great experience working with Boyd Law Group. The team was incredibly knowledgeable, professional, and responsive throughout the entire process. They took the time to listen to my concerns, were interested in my motivations and what a 'good outcome' would like to me, managed my expectations accordingly, and provided clear and concise guidance. I felt confident and supported throughout my legal matter, and I am grateful for their expertise and attention to detail. I would highly recommend Boyd Law Group to anyone in need of an employment lawyer."

- From A Start Up Company Editor BLG Assisted With Severance Negotiations

I am forever grateful that they were referred to me!

"Patrick Boyd and the entire BLG team exemplified professionalism as well as compassion. They provided concise counsel. Their knowledge and expertise also helped me to successfully navigate through the most tumultuous period in my career. I am forever grateful that they were referred to me!"

- From A Female Executive BLG Assisted With Severance Negotiations

I am extremely pleased with the results that were achieved!

"I have worked with The Boyd Law Group since 2015 and am a very satisfied client. Every aspect has been exemplary. Patrick's legal knowledge, business acumen, personalized approach and staff. I am extremely pleased with the results that were achieved."

- From A Senior Executive Represented In A Series Of Negotiations For His Employment Contract

Patrick & his team helped me during an extremely difficult time.

"He exceeded my expectations with not only the outcome of my case but his close attention to detail and constant communication. Best in the business."

- From A Start-up Female Executive With A Sexual Harassment Case
Why Choose The Boyd Law Group, PLLC?
Proven Track Record. Our firm has obtained top-reported results in court and has been featured in the press for its success in high-profile litigation.
Experienced Trial Lawyers. We have decades of collective experience. Our founder is a recognized industry leader often quoted in the media.
Focus on Employment Law Cases from Both Sides. We represent both employers and employees. This gives us an advantage as we are familiar with working all angles of a dispute and have unique insight.
Client-Focused Team Approach. We know every case is unique and assign a working and collaborative team that knows the ongoing status of your case and who will keep you informed throughout. This is not a group of unconnected lawyers, but a team.
Free Phone Case Reviews. We often provide an initial case evaluation by phone before the consultation process. This gives us a chance to assess your case and determine how best to help you.
Confidential. Many of our client matters settle promptly and confidentially. We know how to treat a matter discretely when it is important.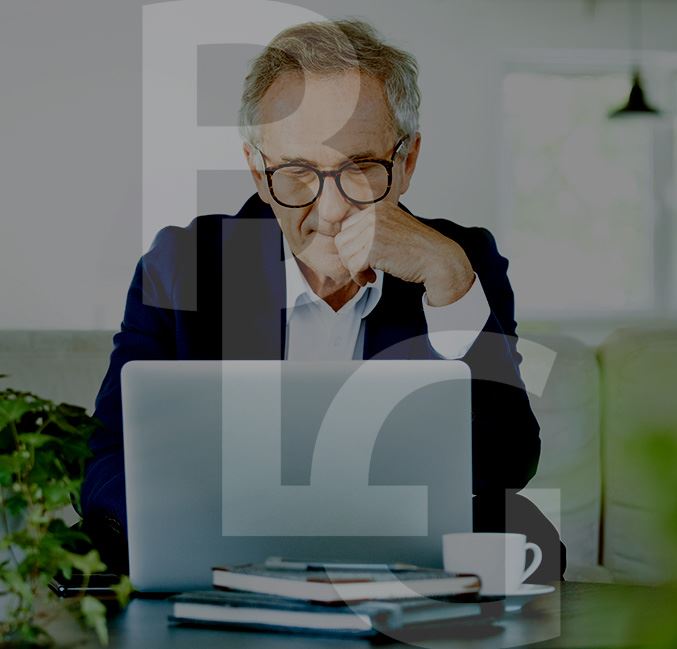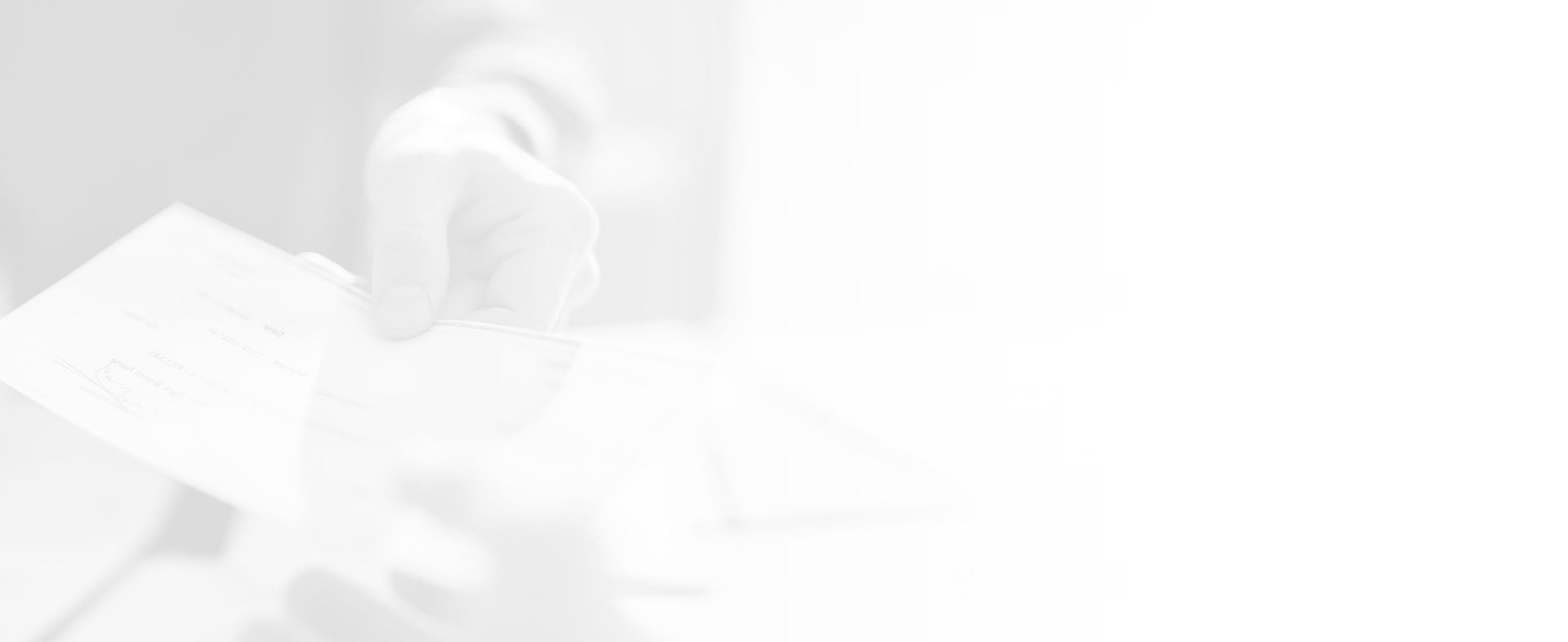 Concentrate on Moving Forward
We take the time to understand your needs, whether you are an employee, job seeker, or a business owner or manager facing a labor law crisis. The fact that we represent clients on both sides of employment law issues allows us to fully understand all aspects of the law; this further benefits you in our representation. Labor law issues can cause stress and worry; we strive to take that worry out of your work so that you can concentrate on moving forward with confidence and peace of mind.
Invaluable Experience

Our team has trained at prominent law firms and we have recovered millions every year for our clients. Our successes are a reflection of our dedication to our clients and their rights.

Strategic Advantage

We represent both businesses and individuals. This gives us a unique advantage and understand of both sides of the law.

Personal Legal Touch

We are a small selective boutique firm. Our clients work directly with our attorney and support staff. We are a team that will focus their efforts on protecting your rights until the end. Take the Worry Out of Your Work With The Boyd Law Group
Start With a Free Case Review