NYC Education Law Attorneys
Serving New York and Connecticut
Quality education is a key to the future of this country, and many specific education-related issues intersect with employment and labor laws. The firm founder once worked for the General Counsel at the Board of Education in New York City, and our team has significant experience working with educational institutions, professors, teachers and students. Please call us at (800) 617-4254 or fill out the form on our Contact Us page to discuss your education law matter.
Student Rights and Advocacy
BLG represents students charged with violation of codes of conduct or dealing with expulsion, securing their degrees or licenses and accommodative needs. We help students in the administrative process when possible, and often with the Office of Civil Right or even in court. Our goal is to make sure they are getting solid and fair value for their educational investment and helping them make the right decisions in order to attain educational goals.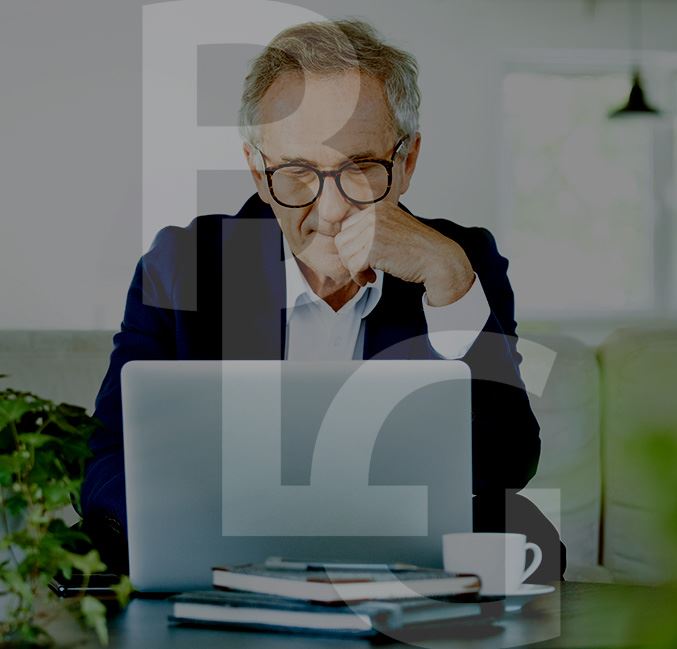 Teachers Rights and Advocacy
BLG represents tenured and non-tenured teachers, professors and other important workers in the educational setting. We can negotiate individual agreements and contracts or assist with collective bargaining for group rights.
We can help with:
Collective Bargaining
Employment Contracts
Dismissal Hearings & Appeals
Tenure and Seniority Issues
Whistleblower Protection
Discrimination Claims
Constitutional & Civil Rights Claims - Due Process, First Amendment and Equal Protection
From the Parent of an Ivy League Student With Discrimination Claims
I recommend Mr. Boyd without reservation and with great appreciation and respect. This is not something I say lightly. Mr. Boyd provided superb legal advice and intervention.
Without Mr. Boyd's help, guidance, and most of all action we would never have be able to resolve our problem; with his help we did and were reimbursed for what we had paid the institution as well as Mr. Boyd's fees.
Mr. Boyd very quickly understood our predicament and more importantly understood how to resolve it. He did so with great finesse and a well worked out strategy, both indispensable when challenging an institution of almost unlimited resources.
I think that the clearest recommendation I could give him is that when a close friend found himself in serious trouble with his educational institution, I recommended Mr. Boyd to him. With precisely the same combination of finesse, strategy and empathy he resolved my friend's extremely perilous situation.