Employee Relations & Workplace Management
NYC Employee Relations & Workplace Management Lawyers
Helping Employers in New York & Connecticut Minimize Workplace Rights Violations
Running a business is tough in today's regulatory environment. The employer/employee relationship has strict rules that apply to even the smallest company. Recently, the enactment of complex new laws and the issuance of far-reaching court decisions has increased litigation in the courts.
Additionally, oversight and enforcement is becoming more commonplace, making it that much more critical that the legal advice and guidance you receive be prompt and accurate. At The Boyd Law Group, PLLC, we take a preventative approach in counseling clients on terminations, accommodations, discrimination, wage and hour laws, and other compliance items to minimize conflicts in the workplace that may lead to costly litigation.
---
Get experienced legal assistance with all employee-related issues from a NYC employee relations attorney. Contact The Boyd Law Group, PLLC online or at (800) 481-1467 for a free case review.
---
Employee Relations & Workplace Management Issues
Our firm is dedicated to working with employers in New York and Connecticut to ensure that you understand your rights and responsibilities as established by federal, state, and local labor laws. Our proactive and preventative approach includes helping you create and enforce effective workplace policies and procedures that ensure your workplace environment is lawful and productive for your employees.
We are experienced in counseling small businesses and regularly providing assistance in the following areas:
The preparation of comprehensive employee handbooks and personnel policies
Review of existing employee policies, handbooks, and procedures
Drafting of employment offer letters and agreements
Compliance with wage and hour regulations
Implementation of discipline and discharge protocols
Investigations into employee misconduct
Compliance with special statutory protections for the disabled
Protection of employee privacy interests in the workplace
Drafting of severance policies and separation agreements
Preparation of confidentiality agreements, non-disclosure, and non-compete agreements
Establishment of trade secret programs
Pay equity
Compliance with the Family Medical Leave Act (FMLA)
Compliance with health and safety regulations
Understanding background check rules and regulations
Disciplinary actions
Employee hiring
Any other matter that pertains to the employer-employee relationship
It is difficult for small business owners to stay on top of the ever-changing employment laws and the court decisions that continually alter their meaning and scope. This makes it crucial to have proper legal guidance from a law firm that focuses primarily on state, federal, and local labor laws, as does The Boyd Law Group, PLLC.
To minimize your risk of employee complaints, claims, and lawsuits, we urge you to discuss your concerns and needs with one of our NYC employee relations lawyers in a free initial evaluation.
---
Contact us online or at (800) 481-1467 today.
---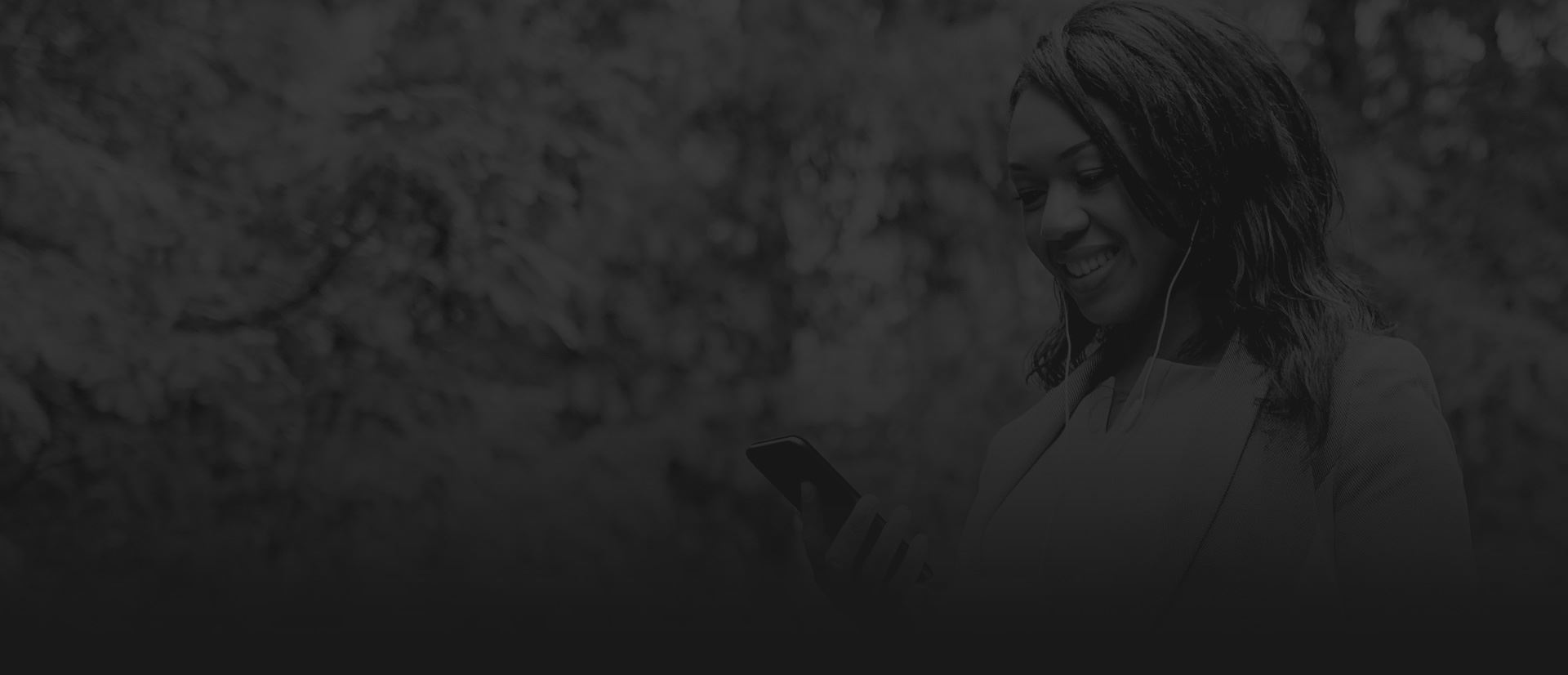 A Personal Approach Paired With Fierce Representation
I would highly recommend The Boyd Law Group!

- From A Marketing Executive With Issues Relating To Pregnancy Leave

"I would highly recommend The Boyd Law Group! They were easy to work with, empathetic, professional, and extremely responsive throughout the whole process. I always felt like I was in great hands, and I'm very happy with the results."

I had a great experience working with Boyd Law Group.

- From A Start Up Company Editor BLG Assisted With Severance Negotiations

"I had a great experience working with Boyd Law Group. The team was incredibly knowledgeable, professional, and responsive throughout the entire process. They took the time to listen to my concerns, were interested in my motivations and what a 'good outcome' would like to me, managed my expectations accordingly, and provided clear and concise guidance. I felt confident and supported throughout my legal matter, and I am grateful for their expertise and attention to detail. I would highly recommend Boyd Law Group to anyone in need of an employment lawyer."

I am forever grateful that they were referred to me!

- From A Female Executive BLG Assisted With Severance Negotiations

"Patrick Boyd and the entire BLG team exemplified professionalism as well as compassion. They provided concise counsel. Their knowledge and expertise also helped me to successfully navigate through the most tumultuous period in my career. I am forever grateful that they were referred to me!"

I am extremely pleased with the results that were achieved!

- From A Senior Executive Represented In A Series Of Negotiations For His Employment Contract

"I have worked with The Boyd Law Group since 2015 and am a very satisfied client. Every aspect has been exemplary. Patrick's legal knowledge, business acumen, personalized approach and staff. I am extremely pleased with the results that were achieved."

Patrick & his team helped me during an extremely difficult time.

"He exceeded my expectations with not only the outcome of my case but his close attention to detail and constant communication. Best in the business."

- From A Start-up Female Executive With A Sexual Harassment Case Take the Worry Out of Your Work With The Boyd Law Group
Start With a Free Case Review