Executive Employment Contracts
NYC Executive Employment Lawyers
New York & Connecticut Executive Employment Agreements
The Boyd Law Group, PLLC provides highly-professional representation to individuals in all aspects of state and federal employment law. Our practice includes serving the needs of executives with their employment contracts, equity entitlements, and bonuses. Our firm is dedicated to helping you obtain the best arrangements in regards to your employment contract and we have market based insights into what you should expect.
---
Request a free case review with one of our NYC executive employment contract attorneys to discuss your situation by contacting us online or at (800) 481-1467.
---
Legal Services for Executive Employment Contracts
The Boyd Law Group, PLLC can help you negotiate, draft, or review your executive employment package to ensure that it is fair and that you are getting the best market-valued deal. When drafting and negotiating compensation and benefit provisions for an executive employment agreement, numerous issues should be considered. Our attorneys are well-versed in these issues and have represented countless executives in obtaining optimum deals.
Many options are available in employment contracts, especially at the executive level. These agreements generally involve more expansive conditions and terms than other employment agreements. For this reason, it is important to fully understand the terms being offered as well as to be able to negotiate for better compensation plans and potential guarantees. Having the knowledge and skills of an employment attorney who is experienced in advocating for executives can be invaluable.
The issues that we can assist you with include:
Base salary and criteria for increases
Guaranteed minimum duration of employment
Annual bonus provisions
Signing bonuses
Merit-based discretionary and/or guaranteed bonuses
Performance-based bonuses and their metrics
Equity awards and vesting schedules
Non-competition and non-solicitation provisions
Perks, including parachute payments and benefit packages
Expense reimbursement
Termination for cause as opposed to "at will" employment
Resignation involving good cause that does not jeopardize severance
Contractual severances
Contract renewal options
Obviously, the best time for you as an executive to negotiate your contract terms and conditions is prior to an offer and acceptance. If you are an employee who needs to respond to an employment contract offer or who wants to obtain a written employment agreement with a prospective employer, our firm is ready to provide the assistance you need.
---
Contact The Boyd Law Group, PLLC online or call us at to arrange for a free case review.
---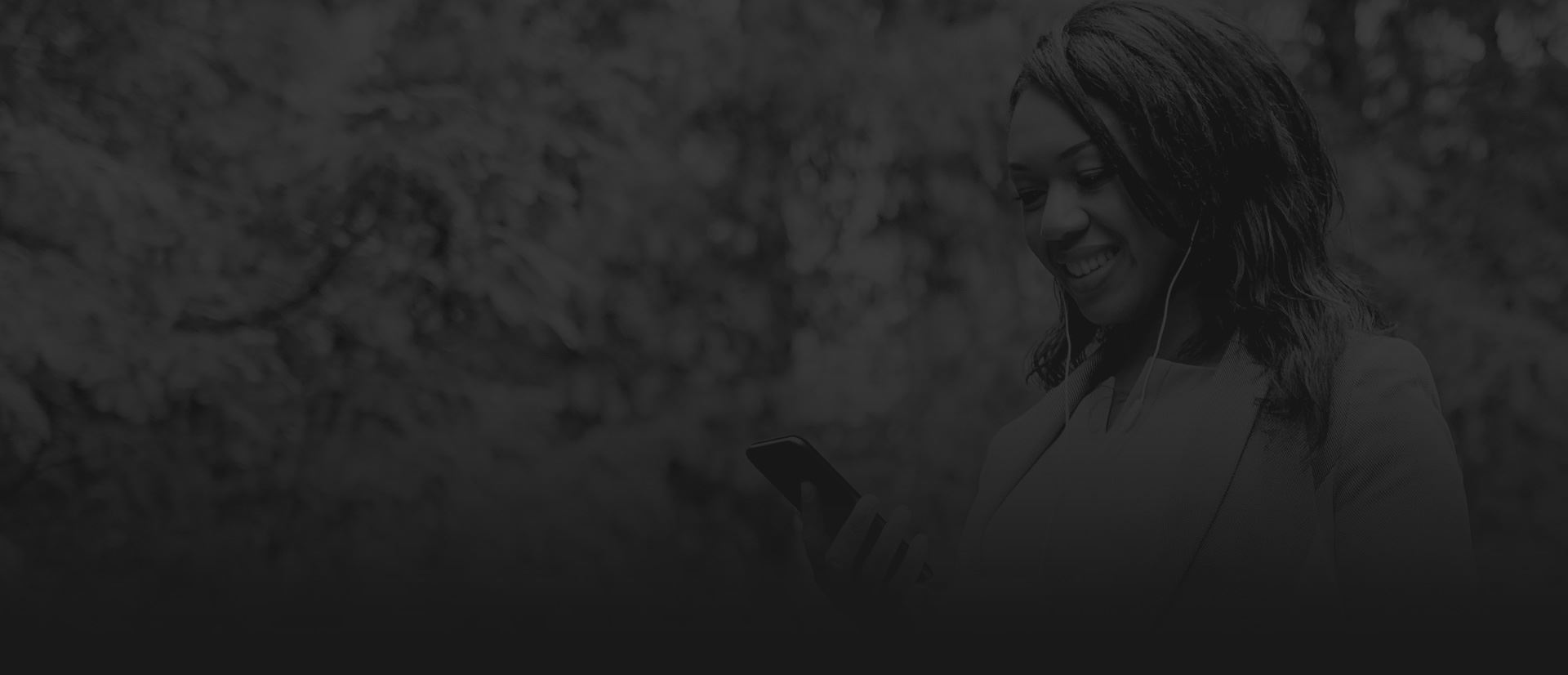 A Personal Approach Paired With Fierce Representation
I would highly recommend The Boyd Law Group!

- From A Marketing Executive With Issues Relating To Pregnancy Leave

"I would highly recommend The Boyd Law Group! They were easy to work with, empathetic, professional, and extremely responsive throughout the whole process. I always felt like I was in great hands, and I'm very happy with the results."

I had a great experience working with Boyd Law Group.

- From A Start Up Company Editor BLG Assisted With Severance Negotiations

"I had a great experience working with Boyd Law Group. The team was incredibly knowledgeable, professional, and responsive throughout the entire process. They took the time to listen to my concerns, were interested in my motivations and what a 'good outcome' would like to me, managed my expectations accordingly, and provided clear and concise guidance. I felt confident and supported throughout my legal matter, and I am grateful for their expertise and attention to detail. I would highly recommend Boyd Law Group to anyone in need of an employment lawyer."

I am forever grateful that they were referred to me!

- From A Female Executive BLG Assisted With Severance Negotiations

"Patrick Boyd and the entire BLG team exemplified professionalism as well as compassion. They provided concise counsel. Their knowledge and expertise also helped me to successfully navigate through the most tumultuous period in my career. I am forever grateful that they were referred to me!"

I am extremely pleased with the results that were achieved!

- From A Senior Executive Represented In A Series Of Negotiations For His Employment Contract

"I have worked with The Boyd Law Group since 2015 and am a very satisfied client. Every aspect has been exemplary. Patrick's legal knowledge, business acumen, personalized approach and staff. I am extremely pleased with the results that were achieved."

Patrick & his team helped me during an extremely difficult time.

"He exceeded my expectations with not only the outcome of my case but his close attention to detail and constant communication. Best in the business."

- From A Start-up Female Executive With A Sexual Harassment Case Take the Worry Out of Your Work With The Boyd Law Group
Start With a Free Case Review