NYC Wage & Hour Lawyers for Businesses
Serving Business Owners in New York & Connecticut
As a business owner, you may find yourself facing claims and disputes related to state and federal wage and hour issues. Unfortunately, many business owners and managers fail to fully understand or comply with the many rules and regulations related to compensation for employees. As a result, you may wind up confronting expensive lawsuits and invasive investigations by the Department of Labor.
At The Boyd Law Group, PLLC, we represent and defend businesses in wage and hour disputes, lawsuits, and compliance issues. If you are facing any type of issue regarding the laws related to employee wages, hours, overtime, paid meal and rest breaks, or similar matters, we can help. Our firm has practiced employment law for businesses and individuals since 2005 with decades of combined experience.
---
Need legal counsel? Arrange for a free case review with a NYC wage and hour attorney for businesses by submitting your contact details online or by calling us at .
---
Wage & Hour Issues for Employers
As an employer, you are generally subject to federal and state laws regarding wages, hours, and other employee compensation-related matters. State and federal laws regarding these issues may differ. However, the law that is more beneficial for employees generally takes priority.
Wage and hour laws and regulations can be complex and have become a common issue that businesses face. These issues can lead to disputes, claims, and time-consuming, stressful, and expensive lawsuits. Having comprehensive policies and procedures that create compliance with wage and hour laws is as important as having an experienced wage and hour attorney for your defense against allegations of employment law violations.
A critical factor in avoiding wage and hour violation claims lies in your payroll procedures. Having proper and effective payroll procedures can ensure that you are compliant with state and federal law. In New York, employers are generally required to comply with the federal Fair Labor Standards Act (FLSA) and the various wage and hour regulations established in New York State Labor Law. Additionally, extensive regulations can also fall under the U.S. Department of Labor and the New York State Department of Labor. It is important to understand which of all of these regulations apply to your business and how to implement the correct policies for compliance.
How We Can Assist
Wage and hour issues that can affect your business and for which our firm can provide assistance may include:
Minimum wage pay and calculation
Overtime pay
The misclassification of employees
Independent contractors
Exempt vs. non-exempt employees
Recordkeeping
Matters regarding tipped employees, such as tip credit issues
Improper payroll deductions
The Boyd Law Group routinely reviews wage and hour policies and procedures for businesses as part of our employment law practice serving New York and Connecticut. We can advise you when you audit your company in regards to these issues or when facing an investigation by a Department of Labor agency. We can also aggressively represent you against employee claims and lawsuits in court.
---
Discuss your legal needs with one of our experienced employment lawyers in a free case review. Contact us online or at (800) 481-1467 today.
---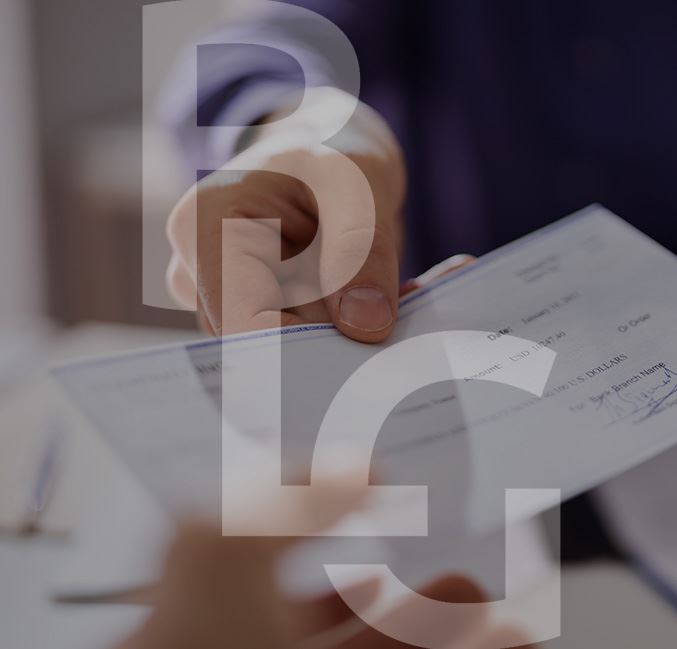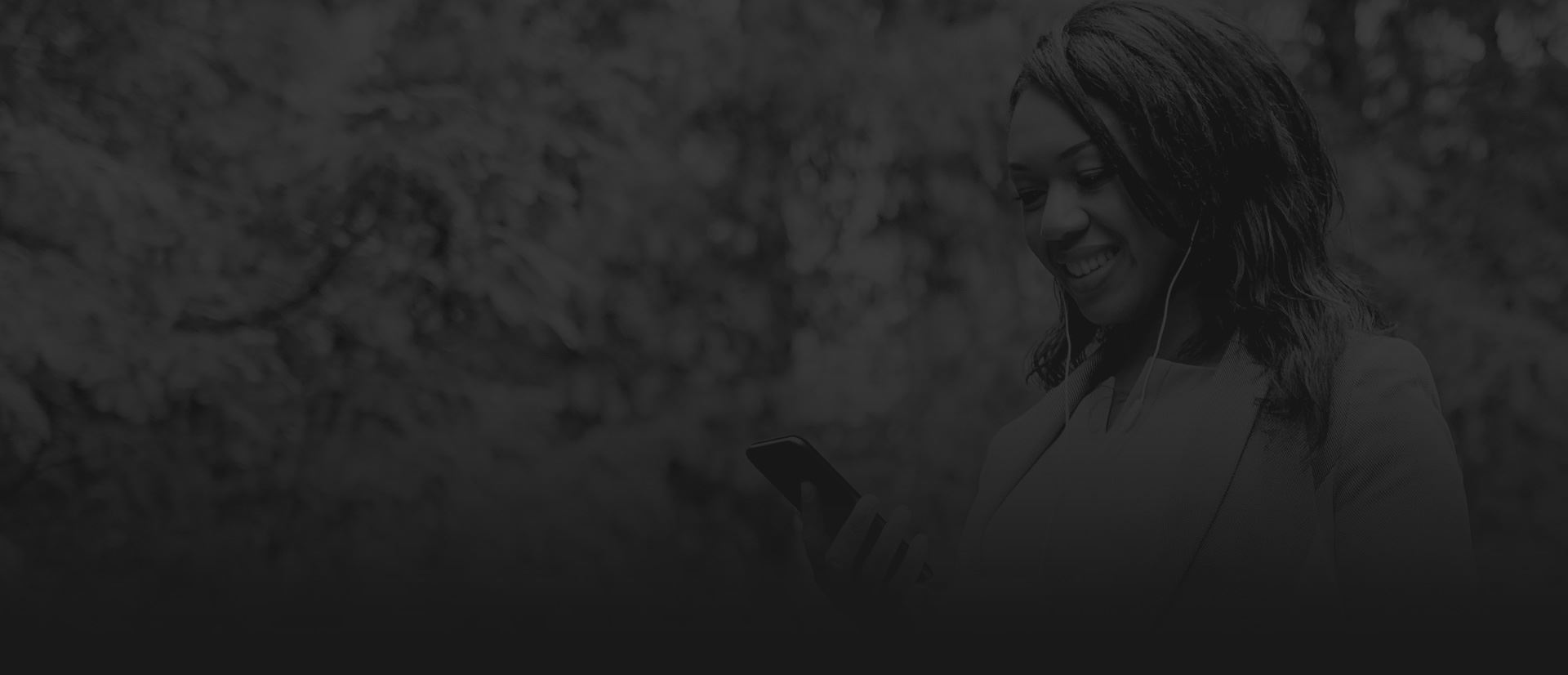 A Personal Approach Paired With Fierce Representation
I would highly recommend The Boyd Law Group!

- From A Marketing Executive With Issues Relating To Pregnancy Leave

"I would highly recommend The Boyd Law Group! They were easy to work with, empathetic, professional, and extremely responsive throughout the whole process. I always felt like I was in great hands, and I'm very happy with the results."

I had a great experience working with Boyd Law Group.

- From A Start Up Company Editor BLG Assisted With Severance Negotiations

"I had a great experience working with Boyd Law Group. The team was incredibly knowledgeable, professional, and responsive throughout the entire process. They took the time to listen to my concerns, were interested in my motivations and what a 'good outcome' would like to me, managed my expectations accordingly, and provided clear and concise guidance. I felt confident and supported throughout my legal matter, and I am grateful for their expertise and attention to detail. I would highly recommend Boyd Law Group to anyone in need of an employment lawyer."

I am forever grateful that they were referred to me!

- From A Female Executive BLG Assisted With Severance Negotiations

"Patrick Boyd and the entire BLG team exemplified professionalism as well as compassion. They provided concise counsel. Their knowledge and expertise also helped me to successfully navigate through the most tumultuous period in my career. I am forever grateful that they were referred to me!"

I am extremely pleased with the results that were achieved!

- From A Senior Executive Represented In A Series Of Negotiations For His Employment Contract

"I have worked with The Boyd Law Group since 2015 and am a very satisfied client. Every aspect has been exemplary. Patrick's legal knowledge, business acumen, personalized approach and staff. I am extremely pleased with the results that were achieved."

Patrick & his team helped me during an extremely difficult time.

"He exceeded my expectations with not only the outcome of my case but his close attention to detail and constant communication. Best in the business."

- From A Start-up Female Executive With A Sexual Harassment Case Take the Worry Out of Your Work With The Boyd Law Group
Start With a Free Case Review