Sex Gender Based Discrimination
NYC Gender-Based Discrimination Lawyers
Workers' Rights Attorneys Serving New York & Connecticut
Sex and gender-based workplace discrimination involves treating an employee or a job applicant unfavorably because of that person's sex. Discrimination against an individual because of their gender, including transgender status, or because of their sexual orientation is illegal.
At The Boyd Law Group, PLLC, we have years of proven results in advocating on behalf of individuals who have suffered discriminatory practices or incidents by their employers or potential employers. With decades of combined employment law experience, our legal team has the insight, skills, and commitment you need to fight back against workplace discrimination.
---
Request a confidential case review free of charge with a NYC sex and gender-based discrimination attorney to discuss your rights and options. Contact us online or at (800) 481-1467 to get started.
---
What Is Sex & Gender-Based Discrimination?
New York law, Connecticut law, and federal law prohibit employment discrimination based on sex or gender. Employers are required to apply the same policies and standards to all individuals in the workplace, regardless of their sex or gender identity or a combination of both.
This means that, as an employee or potential future employee, you cannot suffer adverse decisions or actions because of your physical/biological characteristics or because of any employer perceived issues about your sex or gender identification/expression. These laws apply to all aspects of employment, including hiring, firing, training, promotions, job assignments, shifts, or job requirements, and general treatment within the workplace.
Examples of sex and gender discrimination can include but are not limited to:
You are paid less for similar work by members of the opposite sex who may not even be as qualified as you
You are continually denied promotions which are always given to members of the opposite sex or only to non-transgender individuals despite the fact that you are equally or more qualified
You are not hired after being asked about your marital status and if you are planning on having children
You are spoken to or treated in a derogatory way by managers, co-workers, or staff because of your sex or gender identity
You are not hired, given the worst job assignments, hours, or pay because you do not represent the "traditional" roles of a woman or man
You are given negative performance reviews because of your supervisor's bias against your sex or transgender status
You are laid off, fired, demoted, or otherwise adversely affected at work after it is discovered that you plan to transition your gender
Being subject to sexual harassment based on your sex, physical characteristics, gender identity, or gender expression
Based on law, workplace environments are required to be places of equal opportunity for everyone, regardless of sex or gender identification. This has been mandated by such laws at Title VII of the Civil Rights Act of 1964, Equal Pay Act of 1963, the New York City Human Rights Act, the New York State Human Rights Law, and Connecticut law.
---
Have you suffered sex or gender discrimination. Request a free case review at The Boyd Law Group, PLLC online or at (800) 481-1467today.
---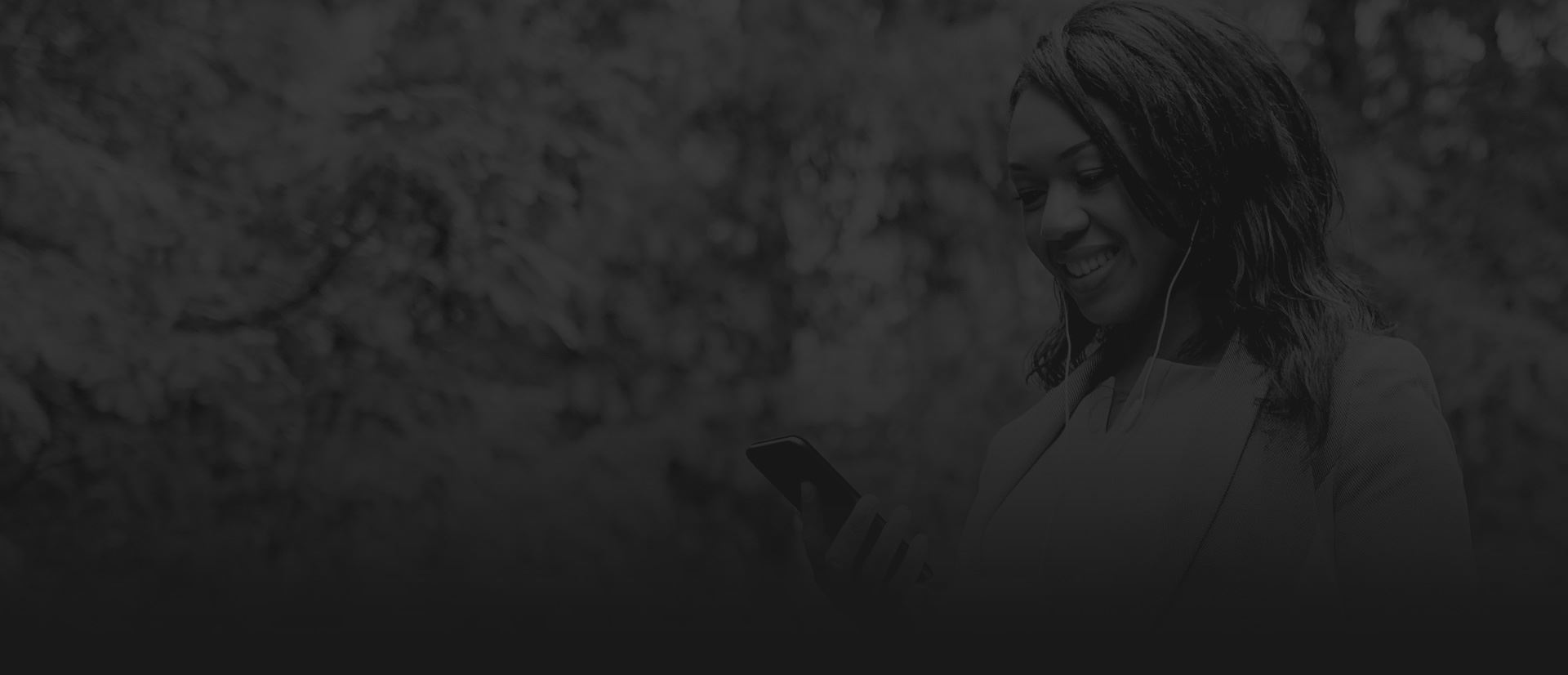 A Personal Approach Paired With Fierce Representation
I would highly recommend The Boyd Law Group!

- From A Marketing Executive With Issues Relating To Pregnancy Leave

"I would highly recommend The Boyd Law Group! They were easy to work with, empathetic, professional, and extremely responsive throughout the whole process. I always felt like I was in great hands, and I'm very happy with the results."

I had a great experience working with Boyd Law Group.

- From A Start Up Company Editor BLG Assisted With Severance Negotiations

"I had a great experience working with Boyd Law Group. The team was incredibly knowledgeable, professional, and responsive throughout the entire process. They took the time to listen to my concerns, were interested in my motivations and what a 'good outcome' would like to me, managed my expectations accordingly, and provided clear and concise guidance. I felt confident and supported throughout my legal matter, and I am grateful for their expertise and attention to detail. I would highly recommend Boyd Law Group to anyone in need of an employment lawyer."

I am forever grateful that they were referred to me!

- From A Female Executive BLG Assisted With Severance Negotiations

"Patrick Boyd and the entire BLG team exemplified professionalism as well as compassion. They provided concise counsel. Their knowledge and expertise also helped me to successfully navigate through the most tumultuous period in my career. I am forever grateful that they were referred to me!"

I am extremely pleased with the results that were achieved!

- From A Senior Executive Represented In A Series Of Negotiations For His Employment Contract

"I have worked with The Boyd Law Group since 2015 and am a very satisfied client. Every aspect has been exemplary. Patrick's legal knowledge, business acumen, personalized approach and staff. I am extremely pleased with the results that were achieved."

Patrick & his team helped me during an extremely difficult time.

"He exceeded my expectations with not only the outcome of my case but his close attention to detail and constant communication. Best in the business."

- From A Start-up Female Executive With A Sexual Harassment Case Take the Worry Out of Your Work With The Boyd Law Group
Start With a Free Case Review