New York and Connecticut Hostile Work Environment Lawyers
What Is Considered a Hostile Work Environment?
A hostile work environment is created when the discrimination or retaliation you are enduring is so frequent or extreme that it becomes legally actionable.
This discrimination and harassment might include unlawful conduct based upon your:
Race
Color
Religion
Sex (and/or pregnancy)
National origin
Age
Sexual orientation
Or disability
Hostile work environments can ultimately lead to wrongful termination, or other serious deprivation of an employee's rights in the workplace.
The Boyd Law Group's employment lawyers are experienced at helping workers suffering under a hostile work environment those who are victims of workplace discrimination, retaliation and/or harassment.
How to Prove a Hostile Work Environment in Connecticut
Proving a hostile work environment requires establishing a significant series of acts (or limited but severe acts) which together negatively impact an employee's employment environment and chances for success.
Evidence of a hostile work environment can include (but is not limited to):
Constant offensive jokes, mockery, slurs
Physical or verbal assaults or threats, put-downs, insults, intimidation
Display of offensive photographs or images
Overall interference with the targeted employee's work performance or employment reviews
The harassment will be deemed unlawful when it is so enduring and constant that it becomes a condition of continued employment; or the conduct is deemed so "severe and pervasive" as to create a work environment that a reasonable person would consider abusive, hostile or intimidating.
The Negative Effects of a Hostile Work Environment
A hostile work environment may keep you from being able to perform your job duties and can even make you fear for your safety. Isolated incidents are unlikely to prove a hostile work environment unless the incident(s) are gravely serious or offensive and you should keep in mind that the standards for analysis can vary depending upon your jurisdiction.
Who Can Create a Hostile Work Environment?
Anyone in the workplace, including employees who are not supervisors, may contribute to a hostile work environment. It is a common misconception that a hostile work environment can only be created by a supervisor.
This is not the case. Your fellow co-workers, independent contractors and your employer's clients can also create an abusive work environment, and if your employer will not help, they may be liable.
---
You can reach one of our experienced hostile work environment attorneys in New York at (800) 481-1467or by filling out our form on our Contact Us page.
---
Ensure That Your Case is Heard
If you feel that you are being subjected to a hostile work environment there are legal time limitations you must be aware of to ensure that your case can be heard and you should confer with counsel about them. You may want to report the harassing behavior to your employer and you may be best able to coordinate with counsel if you start by taking notes on all of the events happening around you and their dates of occurrence. Be sure to review your employer's handbook for the company policy regarding harassment as well.
If you believe you are enduring a hostile workplace or have any questions about your current workplace or legal options please contact us for a free case evaluation.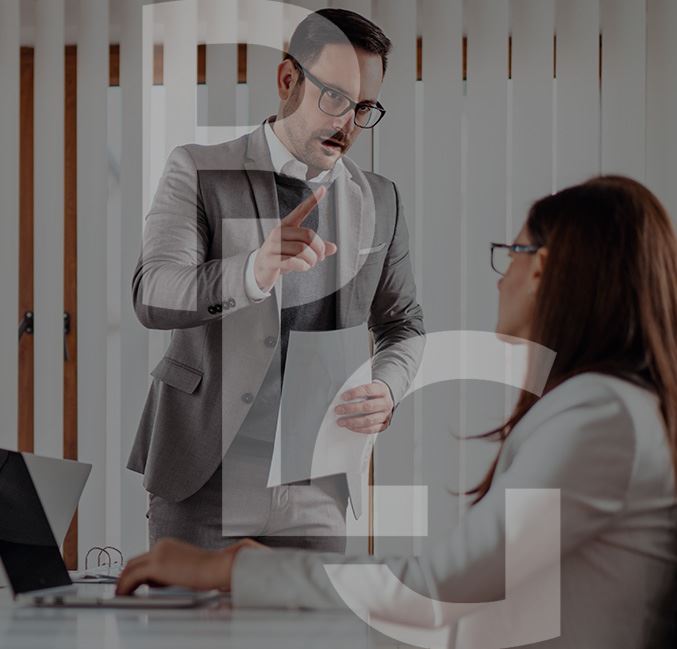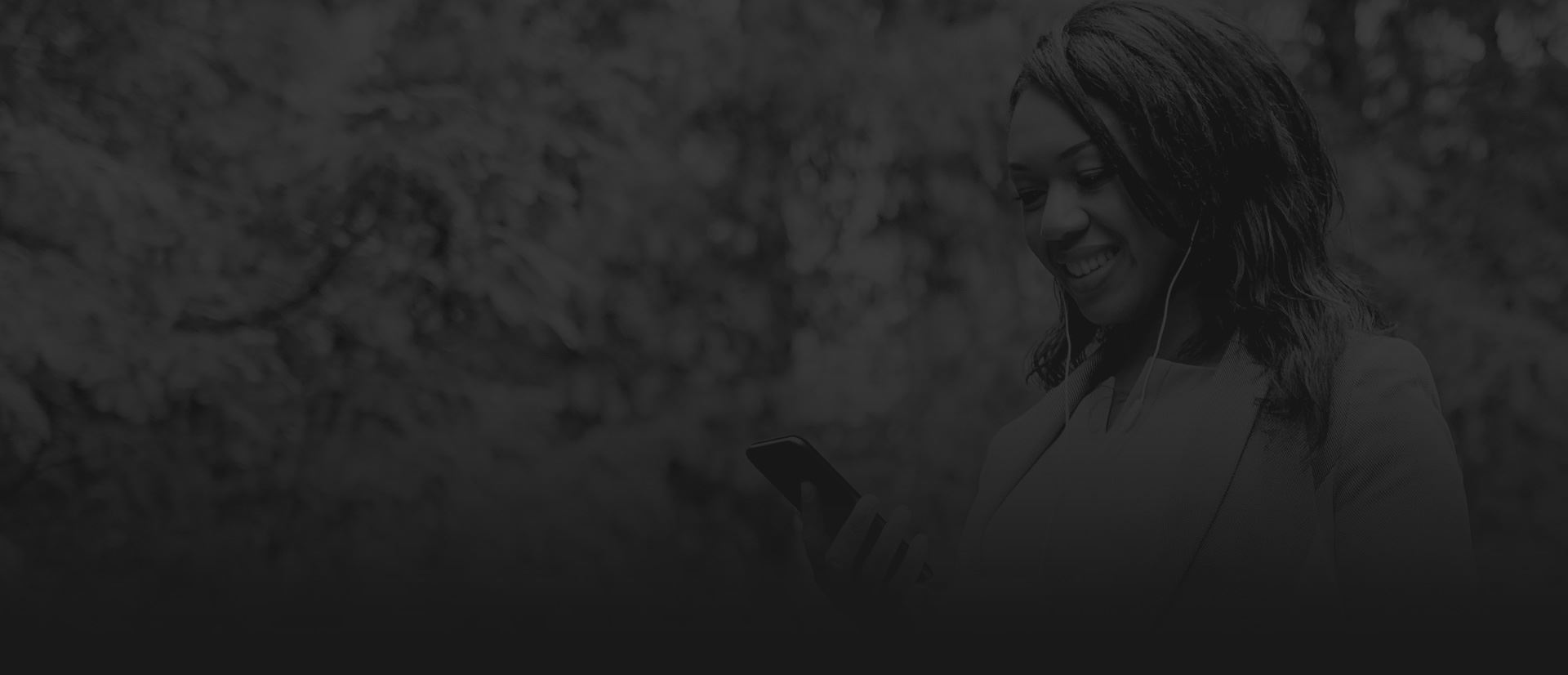 A Personal Approach Paired With Fierce Representation
I would highly recommend The Boyd Law Group!

- From A Marketing Executive With Issues Relating To Pregnancy Leave

"I would highly recommend The Boyd Law Group! They were easy to work with, empathetic, professional, and extremely responsive throughout the whole process. I always felt like I was in great hands, and I'm very happy with the results."

I had a great experience working with Boyd Law Group.

- From A Start Up Company Editor BLG Assisted With Severance Negotiations

"I had a great experience working with Boyd Law Group. The team was incredibly knowledgeable, professional, and responsive throughout the entire process. They took the time to listen to my concerns, were interested in my motivations and what a 'good outcome' would like to me, managed my expectations accordingly, and provided clear and concise guidance. I felt confident and supported throughout my legal matter, and I am grateful for their expertise and attention to detail. I would highly recommend Boyd Law Group to anyone in need of an employment lawyer."

I am forever grateful that they were referred to me!

- From A Female Executive BLG Assisted With Severance Negotiations

"Patrick Boyd and the entire BLG team exemplified professionalism as well as compassion. They provided concise counsel. Their knowledge and expertise also helped me to successfully navigate through the most tumultuous period in my career. I am forever grateful that they were referred to me!"

I am extremely pleased with the results that were achieved!

- From A Senior Executive Represented In A Series Of Negotiations For His Employment Contract

"I have worked with The Boyd Law Group since 2015 and am a very satisfied client. Every aspect has been exemplary. Patrick's legal knowledge, business acumen, personalized approach and staff. I am extremely pleased with the results that were achieved."

Patrick & his team helped me during an extremely difficult time.

"He exceeded my expectations with not only the outcome of my case but his close attention to detail and constant communication. Best in the business."

- From A Start-up Female Executive With A Sexual Harassment Case Take the Worry Out of Your Work With The Boyd Law Group
Start With a Free Case Review