NYC Non-Compete Agreement Lawyer
New York & Connecticut Non-Compete Litigation
The Boyd Law Group provides counseling, negotiation and litigation services relating to non-compete, non-solicit, and non-disclosure agreements (commonly referred to collectively as restrictive covenants or NDAs). Many times employees are not clear on the restrictions placed upon their ability to leave their job and to find a new job. A prospective employer may ask you questions if you have a non-compete, what its terms are and how soon you can start work.
All of these are delicate questions that require legal analysis if you have signed or are being asked to sing a non-compete agreement. If a non-compete agreement is signed without thorough review by an experienced lawyer, it could significantly impact your future ability to continue on the same career partner on the same industry. Contact BLG and one of our employment law attorneys will review your non-compete agreement, determine its enforceability and negotiate any appropriate revisions.
What is a Non-Compete Agreement
A non-compete agreement is a promise made in a written agreement between the employer and employee in which the employee agrees not to complete with the employer's business, sometimes including contacting clients, for a specified period of time and within a specified geographic area during and following the termination of employment. The law with respect to such provisions is very fact specific, and the provisions of such agreements are often the subject of negotiation and litigation.
States vary, sometimes substantially when it comes to the rules for enforcing non-compete, no -solicit and related agreements. On July 9, 2021, recognizing the impact such agreements were having on the economy and worker transitions, President Biden signed an Executive Order that provided, "the Chair of the FTC [Federal Trade Commission] is encouraged to consider working with the rest of the Commission to exercise the FTC's statutory rulemaking authority under the Federal Trade Commission Act to curtail the unfair use of non-compete clauses and other clauses or agreements that may unfairly limit worker mobility." On its own, this Executive Order does not prohibit non-compete agreements, but it does further call into question the future of non-competes and their enforcement. This area of law has been changing, and may continue to change rapidly.
How Can The Boyd Law Group Help You With Your Non-Compete Agreement
You may find a non-compete or non-solicit in your offer letter and need negotiation assistance as a result. You may discover, for the first time when you want to make a job move, that there is a non-compete impacting your ability to move or keep a quality client with you on the move. A non-compete could be attached to your stock award and impact vesting of your equity. In any event, non-compete and related documents make smooth job transitions more challenging, but we are here to help.
---
To have your non-compete or non-solicit agreement and other employment related documents reviewed please contact one of the employment law attorneys at (800) 481-1467or fill out our online Contact Usform.
---
Pre-Employment Review
We can review an offer letter to make sure the non-compete or related restrictions are consistent with the marketplace. We can also help of the offer needs negotiation.
Post-Termination/Resignation Review
If you have been fired or are leaving a job BLG can help as well. We will help you evaluate the enforceability of whatever agreements you signed and counsel you in explaining them to a prospective employer.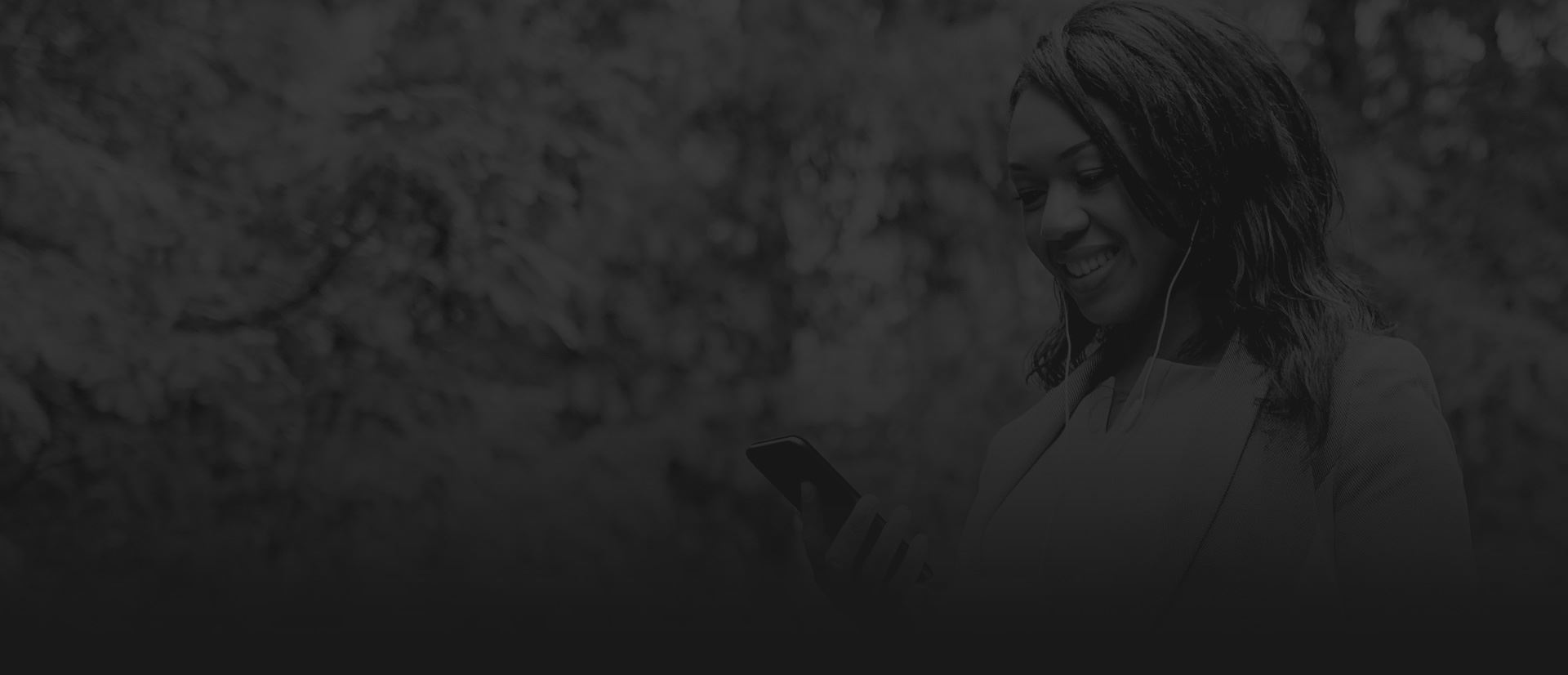 A Personal Approach Paired With Fierce Representation
I would highly recommend The Boyd Law Group!

- From A Marketing Executive With Issues Relating To Pregnancy Leave

"I would highly recommend The Boyd Law Group! They were easy to work with, empathetic, professional, and extremely responsive throughout the whole process. I always felt like I was in great hands, and I'm very happy with the results."

I had a great experience working with Boyd Law Group.

- From A Start Up Company Editor BLG Assisted With Severance Negotiations

"I had a great experience working with Boyd Law Group. The team was incredibly knowledgeable, professional, and responsive throughout the entire process. They took the time to listen to my concerns, were interested in my motivations and what a 'good outcome' would like to me, managed my expectations accordingly, and provided clear and concise guidance. I felt confident and supported throughout my legal matter, and I am grateful for their expertise and attention to detail. I would highly recommend Boyd Law Group to anyone in need of an employment lawyer."

I am forever grateful that they were referred to me!

- From A Female Executive BLG Assisted With Severance Negotiations

"Patrick Boyd and the entire BLG team exemplified professionalism as well as compassion. They provided concise counsel. Their knowledge and expertise also helped me to successfully navigate through the most tumultuous period in my career. I am forever grateful that they were referred to me!"

I am extremely pleased with the results that were achieved!

- From A Senior Executive Represented In A Series Of Negotiations For His Employment Contract

"I have worked with The Boyd Law Group since 2015 and am a very satisfied client. Every aspect has been exemplary. Patrick's legal knowledge, business acumen, personalized approach and staff. I am extremely pleased with the results that were achieved."

Patrick & his team helped me during an extremely difficult time.

"He exceeded my expectations with not only the outcome of my case but his close attention to detail and constant communication. Best in the business."

- From A Start-up Female Executive With A Sexual Harassment Case Take the Worry Out of Your Work With The Boyd Law Group
Start With a Free Case Review