Employees as Competitors
BLG can help you implement ways to help you increase your business's protection when the employee relationship ends. Your company might have proprietary information, trade secrets, client lists or a secret formula to protect. Information is increasingly vulnerable to theft and it is important to protect in today's competitive marketplace. Moreover, with today's technology and the trend towards working remotely, theft and/or improper disclosure is more likely.
It is important to have agreements with your employees in place to protect your company's interests. When drafting employee non-disclosure and confidentiality agreements you should consider:
Hiring an Employee With a Non-Compete / Non-Solicit Agreement
If you are considering hiring an employee with a non-compete or a non-solicit agreement it is important to review the agreement to weigh the risks of hiring the applicant as well as to understand the enforceability of the agreement. You may even need to negotiate a bit with the former employer. BLG can help with this work and make sure the transition of valuable talent is smooth.
Employment and Non-Compete / Solicit Agreements
BLG can help you can better protect yourselves from improper employee competition and misappropriation with strong contracts covering such issues. We can also help employers put reasonable restraints on employee's post-employment competition, which will make employees less inclined to engage in unfair competitive activities and less inclined to steal other quality workers away.
Data Security
In particular industries you may need to keep certain data and or client information confidential. Failure to do so can subject businesses to liability. Companies need to be aware of their requirements to secure their data, as well as how to secure and/or dispose of all forms of media which may contain legally protected information. This includes proper restrictions on employees' copying, removal and use of such information outside of the workplace. Policies BLG can draft for you will help protect your business and your clients in this regard.
---
Call us today at (800) 481-1467 or fill out the form on the Contact Us page to speak with one of our employment law attorneys.
---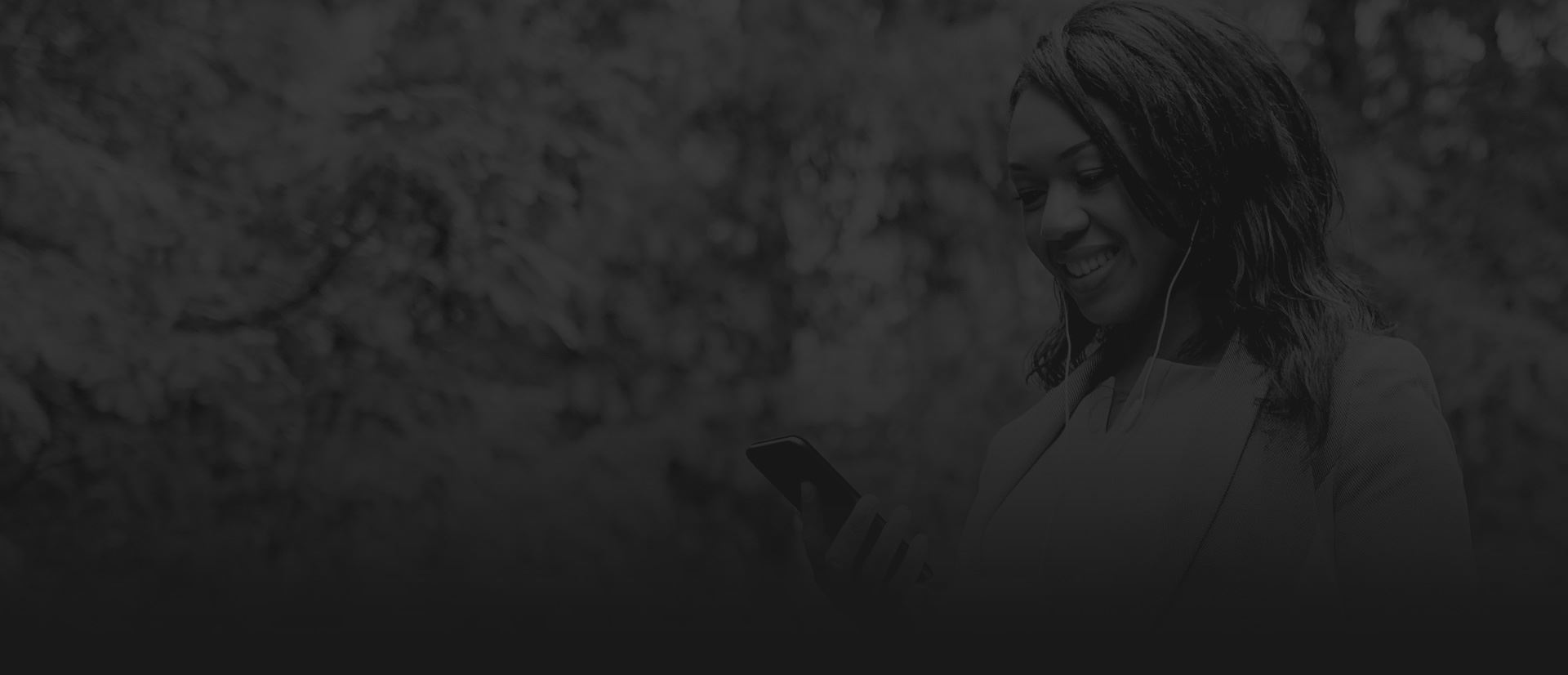 A Personal Approach Paired With Fierce Representation
I would highly recommend The Boyd Law Group!

- From A Marketing Executive With Issues Relating To Pregnancy Leave

"I would highly recommend The Boyd Law Group! They were easy to work with, empathetic, professional, and extremely responsive throughout the whole process. I always felt like I was in great hands, and I'm very happy with the results."

I had a great experience working with Boyd Law Group.

- From A Start Up Company Editor BLG Assisted With Severance Negotiations

"I had a great experience working with Boyd Law Group. The team was incredibly knowledgeable, professional, and responsive throughout the entire process. They took the time to listen to my concerns, were interested in my motivations and what a 'good outcome' would like to me, managed my expectations accordingly, and provided clear and concise guidance. I felt confident and supported throughout my legal matter, and I am grateful for their expertise and attention to detail. I would highly recommend Boyd Law Group to anyone in need of an employment lawyer."

I am forever grateful that they were referred to me!

- From A Female Executive BLG Assisted With Severance Negotiations

"Patrick Boyd and the entire BLG team exemplified professionalism as well as compassion. They provided concise counsel. Their knowledge and expertise also helped me to successfully navigate through the most tumultuous period in my career. I am forever grateful that they were referred to me!"

I am extremely pleased with the results that were achieved!

- From A Senior Executive Represented In A Series Of Negotiations For His Employment Contract

"I have worked with The Boyd Law Group since 2015 and am a very satisfied client. Every aspect has been exemplary. Patrick's legal knowledge, business acumen, personalized approach and staff. I am extremely pleased with the results that were achieved."

Patrick & his team helped me during an extremely difficult time.

"He exceeded my expectations with not only the outcome of my case but his close attention to detail and constant communication. Best in the business."

- From A Start-up Female Executive With A Sexual Harassment Case Take the Worry Out of Your Work With The Boyd Law Group
Start With a Free Case Review