Severance Pay Negotiations & Termination Agreement Review
New York And Connecticut Severance Agreement Lawyers
Severance Pay Negotiations & Termination Agreement Review
The employment attorneys at The Boyd Law Group, PLLC have extensive experience evaluating and negotiating severance agreements on behalf of employees and executives. Employers often offer severance packages to employees during company layoffs or when employees are terminated without cause. If you employer has asked you to sign a severance agreement it is important to evaluate whether the benefit of severance pay outweighs the consequences of giving up certain rights.
When your employment ends your employer often offer severance including continued medical coverage in exchange for your waiver and release of potential claims. You should consider the value of the claims you are waiving and any non-compete/solicit options that might impact your next job which will likely be referenced in the severance agreement. It is virtually always the case that severance agreements include a section prohibiting you from taking legal action against your employer.
The terms and conditions of these agreements are extremely important, to understand especially if you have been discriminated against, retaliated against, harassed, wrongfully terminated or denied earned wages. They are also important to be reviewed if stock or some ownership/equity interests are at play. If you are being presented a proposed severance agreement in association with the termination of your employment, you may benefit from securing the guidance of an employment attorney who may assist you in understanding your rights and whether the terms of the proposed severance agreement are equitable under the circumstances and in your best interests.
Why Are Severance Agreements Offered to Business Executives?
Prior to accepting a position, employees in executive positions often negotiate an employment contract that includes a payment of severance to the employee in the event of any separation from employment as an inducement for the executive to join the company. These provisions vary substantially
Severance pay for executives and management-level employees is larger than the payments offered to non-managerial employees. Whether the proposed separation pay is fair depends upon the potential value of the legal claims that the executive is being asked to release, as well as other considerations. An employment lawyer with The Boyd Law Group can help executives evaluate the severance agreement they have been asked to sign.
The employment lawyers at The Boyd Law Group can review your severance agreement, explain the terms, and answer your questions to ensure you are making an informed decision. We can help you identify your options, and we may be able to negotiate more favorable terms for you. The employment lawyers at The Boyd Law Group have advised many executives, professionals, and employees about their severance agreements.
What a Severance Package Might Include
A severance package might include or be negotiable as to:
Lump Sum Payments Based on Tenure with the Company or Claims You Have
A Reference – Neutral or Otherwise
Continuation of Salary for a Period of Time
Payment for Unused Sick Time or Vacation Days
Extension of Medical Benefits
Retirement Benefits
Stock Options and / or Vested / Unvested Stock
A Pro Rata Share of Your Bonus or Commissions
A Cooperation Provision
A Non-Compete/Solicit Provision
---
To schedule a review of your severance agreement, please call us at (800) 481-1467 or fill out our form on our Contact Us page.
---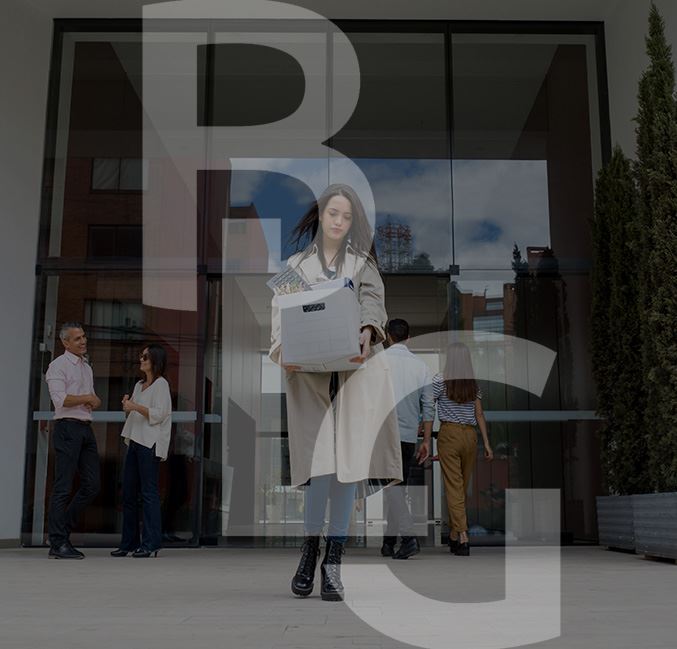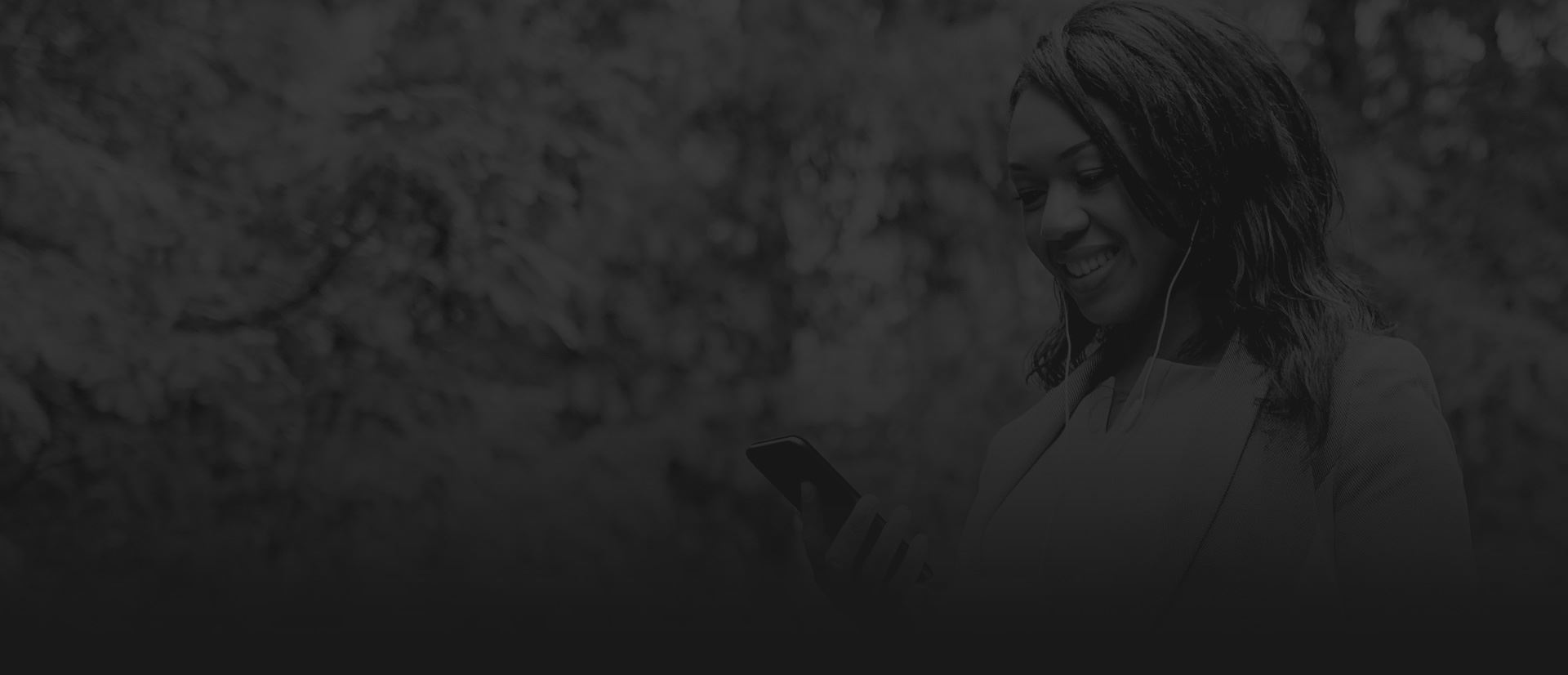 A Personal Approach Paired With Fierce Representation
I would highly recommend The Boyd Law Group!

- From A Marketing Executive With Issues Relating To Pregnancy Leave

"I would highly recommend The Boyd Law Group! They were easy to work with, empathetic, professional, and extremely responsive throughout the whole process. I always felt like I was in great hands, and I'm very happy with the results."

I had a great experience working with Boyd Law Group.

- From A Start Up Company Editor BLG Assisted With Severance Negotiations

"I had a great experience working with Boyd Law Group. The team was incredibly knowledgeable, professional, and responsive throughout the entire process. They took the time to listen to my concerns, were interested in my motivations and what a 'good outcome' would like to me, managed my expectations accordingly, and provided clear and concise guidance. I felt confident and supported throughout my legal matter, and I am grateful for their expertise and attention to detail. I would highly recommend Boyd Law Group to anyone in need of an employment lawyer."

I am forever grateful that they were referred to me!

- From A Female Executive BLG Assisted With Severance Negotiations

"Patrick Boyd and the entire BLG team exemplified professionalism as well as compassion. They provided concise counsel. Their knowledge and expertise also helped me to successfully navigate through the most tumultuous period in my career. I am forever grateful that they were referred to me!"

I am extremely pleased with the results that were achieved!

- From A Senior Executive Represented In A Series Of Negotiations For His Employment Contract

"I have worked with The Boyd Law Group since 2015 and am a very satisfied client. Every aspect has been exemplary. Patrick's legal knowledge, business acumen, personalized approach and staff. I am extremely pleased with the results that were achieved."

Patrick & his team helped me during an extremely difficult time.

"He exceeded my expectations with not only the outcome of my case but his close attention to detail and constant communication. Best in the business."

- From A Start-up Female Executive With A Sexual Harassment Case Take the Worry Out of Your Work With The Boyd Law Group
Start With a Free Case Review