Independent Contractor Issues
NYC Independent Contractor Lawyer
BLG helps many businesses effectively use independent contractors or freelancers instead of hiring full or part-time employees. Independent contractors perform compensated work, but they are not considered to be employees.
This relationship must be properly defined in an independent contractor agreement or both parties may end up in costly disputes over wages and benefits. If you are considering hiring an independent contractor for any work, BLG can help you draft an agreement that is tailored for your company's needs.
Although every independent contractor agreement will differ depending on the duration of the project, the scope of the work to be done, and many other factors, all independent contractor agreements should address certain foundational issues by defining the following key terms and provisions:
Description of Services and Skill Required
Duration of The Relationship Between The Parties
Location of The Work
Terms of Payment
Tax Treatment of The Hired Party
Provisions for Expenses and Materials
Time Period for the Agreement and Renewal Possibilities
Ability To Work For Other Companies
Non-Disclosure Promises
Circumstances For Termination of the Contract
Provisions for Dispute Resolution.
If the work you need might be done by independent contractor, it may help to discuss the specifics of that agreement you form with one of our lawyers.
---
Call us today at or fill out the form on the Contact Us page to speak with one of our employment law attorneys.
---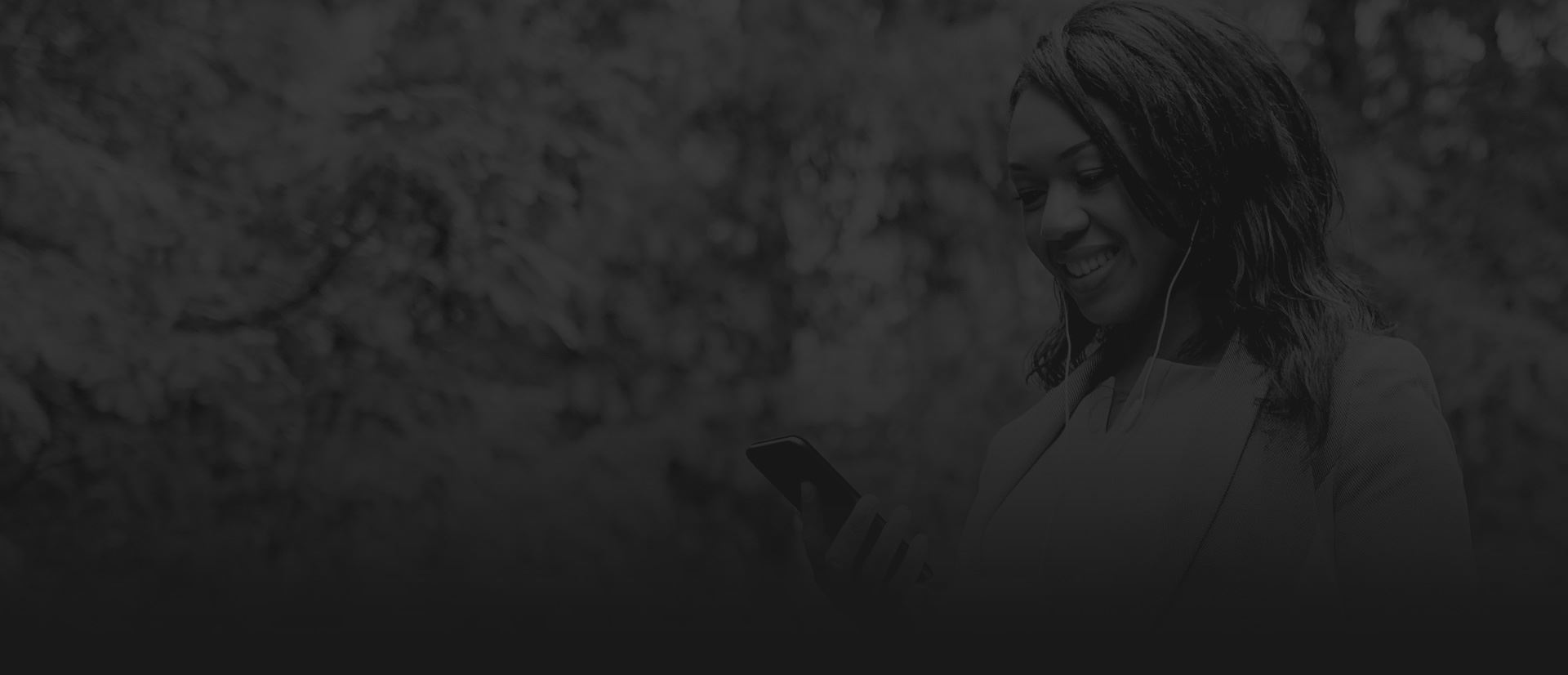 A Personal Approach Paired With Fierce Representation
I would highly recommend The Boyd Law Group!

- From A Marketing Executive With Issues Relating To Pregnancy Leave

"I would highly recommend The Boyd Law Group! They were easy to work with, empathetic, professional, and extremely responsive throughout the whole process. I always felt like I was in great hands, and I'm very happy with the results."

I had a great experience working with Boyd Law Group.

- From A Start Up Company Editor BLG Assisted With Severance Negotiations

"I had a great experience working with Boyd Law Group. The team was incredibly knowledgeable, professional, and responsive throughout the entire process. They took the time to listen to my concerns, were interested in my motivations and what a 'good outcome' would like to me, managed my expectations accordingly, and provided clear and concise guidance. I felt confident and supported throughout my legal matter, and I am grateful for their expertise and attention to detail. I would highly recommend Boyd Law Group to anyone in need of an employment lawyer."

I am forever grateful that they were referred to me!

- From A Female Executive BLG Assisted With Severance Negotiations

"Patrick Boyd and the entire BLG team exemplified professionalism as well as compassion. They provided concise counsel. Their knowledge and expertise also helped me to successfully navigate through the most tumultuous period in my career. I am forever grateful that they were referred to me!"

I am extremely pleased with the results that were achieved!

- From A Senior Executive Represented In A Series Of Negotiations For His Employment Contract

"I have worked with The Boyd Law Group since 2015 and am a very satisfied client. Every aspect has been exemplary. Patrick's legal knowledge, business acumen, personalized approach and staff. I am extremely pleased with the results that were achieved."

Patrick & his team helped me during an extremely difficult time.

"He exceeded my expectations with not only the outcome of my case but his close attention to detail and constant communication. Best in the business."

- From A Start-up Female Executive With A Sexual Harassment Case Take the Worry Out of Your Work With The Boyd Law Group
Start With a Free Case Review