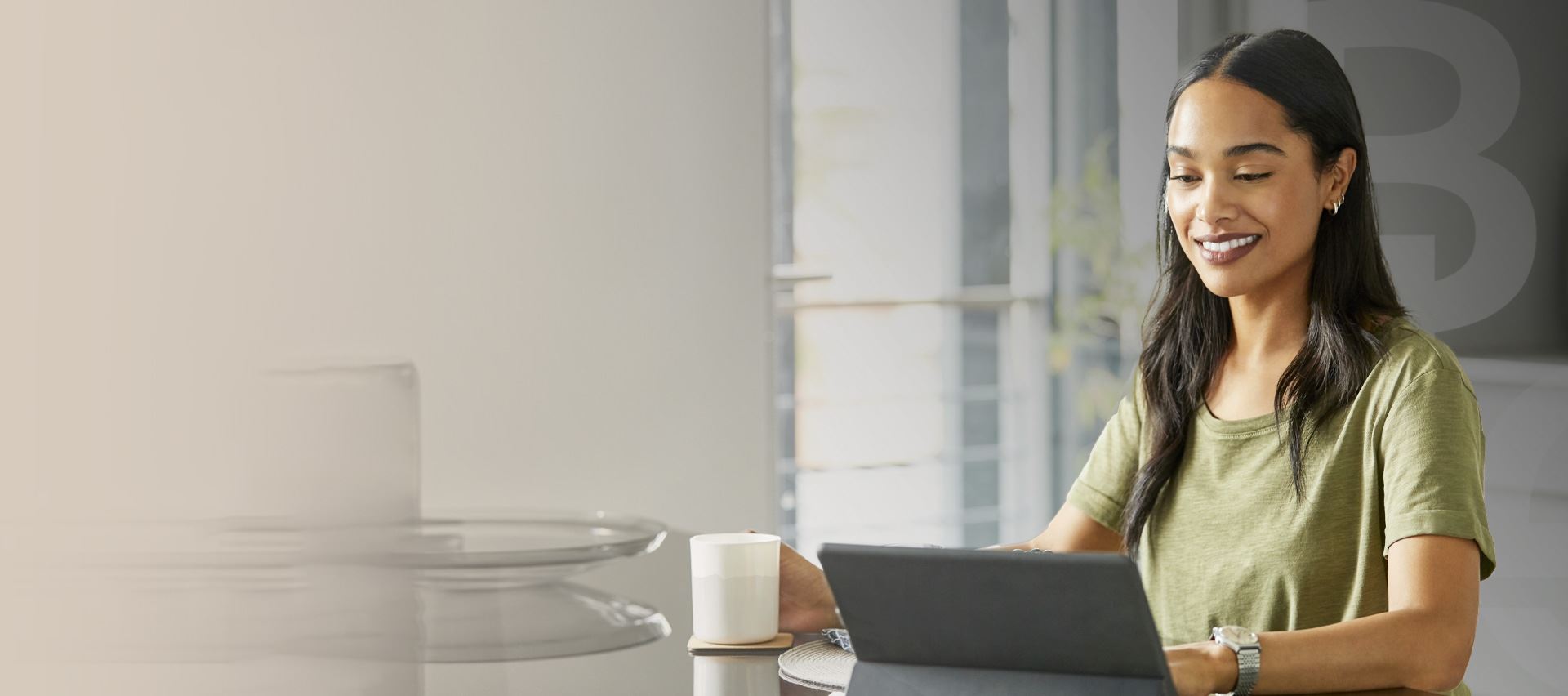 Protect Your Rights as an Employee
Individuals face workplace discrimination, harassment, complex contract negotiations, and more. We make sure to protect and guide them through the legal system.
Schedule a Free Case Review
NYC Workplace Rights Lawyers
Employment Law for Individuals in New York & Connecticut
At The Boyd Law Group, PLLC, our employment lawyers represent employees and job applicants facing violations of local, state and federal labor laws. As an individual facing such matters, you will often find yourself at a great disadvantage when seeking to protect your rights against large companies with full legal teams and considerable financial resources. Our firm is here to level the playing field so that you can fight back with representation that can match the opposition with an aggressive and tenacious approach.
Because of our concentration in employment and labor law and the experience we bring to the table, you can have peace of mind knowing that you are no longer at a loss when the rights granted to you by law have been ignored or broken. Since we represent both employers and workers, we understand all facets and angles of the law and how employers work to win cases. We can put our extensive experience with these issues to work for you in your fight to seek the justice you deserve in the workplace, whether through negotiation, arbitration, or litigation in court.
Cases We Handle
Our team handles virtually all matters related to your rights in employment. Whether you are an hourly-wage worker, manager, or senior executive, you may need legal advice or representation in an issue that infringes on or violates state or federal labor laws and regulations or which requires legal counsel to ensure your best interests.
Cases we handle include but are not limited to:
Wage, hour, overtime, meal and rest break disputes
Medical leave disputes or retaliation
Wrongful termination
Labor union law and union member labor relations
Partnership agreements, business organizations, and related litigation
Employment arbitration and litigation
Union Avoidance
If you feel you are being discriminated against in the workplace, wrongfully discharged, sexually harassed or if you are stuck in a hostile working environment, need an employment contract or severance agreement reviewed, or have any other employment law matter that needs legal attention, please do not hesitate to seek the help of one of our NYC employment attorneys for individuals.
We have resolved hundreds of disputes and issues and recovered millions of dollars every year for our clients.
---
Contact The Boyd Law Group, PLLC at (800) 481-1467 to arrange to speak with a NYC employment lawyer for individuals today.
---

Recognized for Our Work in Employment Law