NYC Equal Pay Law Attorneys
Successfully Fighting Against Compensation Discrimination
BLG's employment lawyers represent victims of equal pay/compensation discrimination in the workplace. All workers are covered by the Equal Pay Act which requires employers to pay men and women equally for doing the same work.
In regard, to successfully have a claim in this area of law you must prove the following:
You and an employee of one sex;
Working at the same place; and
Doing substantially the same job (equal work) but receiving unequal pay than a person of the opposite sex.
Employers can attempt to justify pay inequality by proving:
A seniority system;
A merit system;
A system which measures quantity or quality of work; or
Any other reason other than gender for the difference in pay.
---
If you feel as though you have been underpaid for a discriminatory reason, contact one of our NYC pay discrimination attorneys at (800) 481-1467or fill out a form.
---
What Does "Equal Pay" Actually Mean?
Through the Equal Pay Act (EPA), employers must pay their employees at the same rate, but this does not mean that employees must get the same amount of compensation, in total. If an employee is paid more because their productivity is higher, then the employer is not violating the EPA.
The Equal Pay Act actually covers more than wages, it also covers other forms of compensation such as your bonus, paid time off, and even profit sharing. If employees do the same work, then they are also entitled to benefits such as health benefits, life insurance, retirement, and more.
Have questions about the EPA or do you believe that your employer is violating the Act? Do not hesitate to reach out to our equal pay lawyers in New York City at The Boyd Law Group, PLLC. We have years of experience and are prepared to help you understand your rights and your legal options. Contact us via online form or call (800) 481-1467 as soon as possible.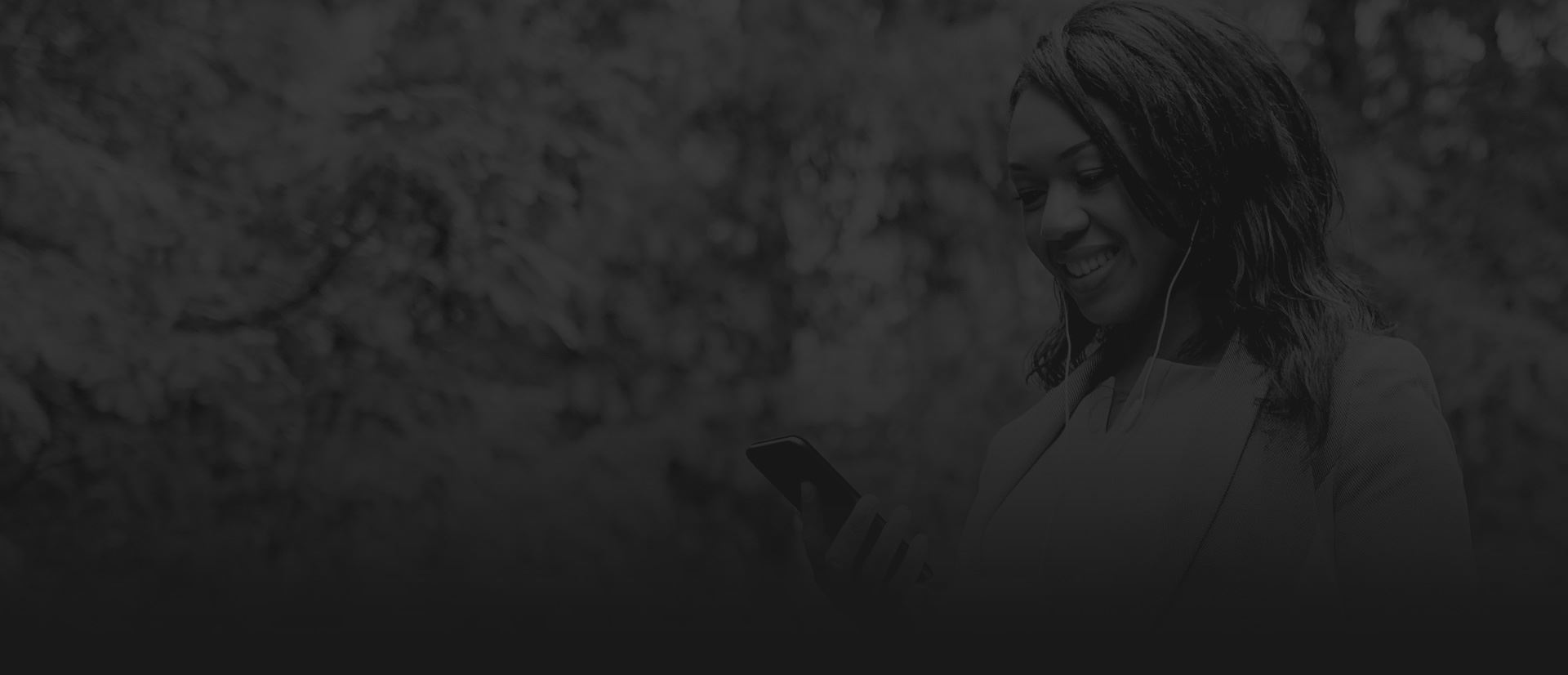 A Personal Approach Paired With Fierce Representation
I would highly recommend The Boyd Law Group!

- From A Marketing Executive With Issues Relating To Pregnancy Leave

"I would highly recommend The Boyd Law Group! They were easy to work with, empathetic, professional, and extremely responsive throughout the whole process. I always felt like I was in great hands, and I'm very happy with the results."

I had a great experience working with Boyd Law Group.

- From A Start Up Company Editor BLG Assisted With Severance Negotiations

"I had a great experience working with Boyd Law Group. The team was incredibly knowledgeable, professional, and responsive throughout the entire process. They took the time to listen to my concerns, were interested in my motivations and what a 'good outcome' would like to me, managed my expectations accordingly, and provided clear and concise guidance. I felt confident and supported throughout my legal matter, and I am grateful for their expertise and attention to detail. I would highly recommend Boyd Law Group to anyone in need of an employment lawyer."

I am forever grateful that they were referred to me!

- From A Female Executive BLG Assisted With Severance Negotiations

"Patrick Boyd and the entire BLG team exemplified professionalism as well as compassion. They provided concise counsel. Their knowledge and expertise also helped me to successfully navigate through the most tumultuous period in my career. I am forever grateful that they were referred to me!"

I am extremely pleased with the results that were achieved!

- From A Senior Executive Represented In A Series Of Negotiations For His Employment Contract

"I have worked with The Boyd Law Group since 2015 and am a very satisfied client. Every aspect has been exemplary. Patrick's legal knowledge, business acumen, personalized approach and staff. I am extremely pleased with the results that were achieved."

Patrick & his team helped me during an extremely difficult time.

"He exceeded my expectations with not only the outcome of my case but his close attention to detail and constant communication. Best in the business."

- From A Start-up Female Executive With A Sexual Harassment Case Take the Worry Out of Your Work With The Boyd Law Group
Start With a Free Case Review