No Worry At Work Podcast - Episode 1 - Federico Foli
Podcast hosted by Patrick J. Boyd of The Boyd Law Group, PLLC. Patrick is a labor and employment law attorney. In Episode 1 Patrick interviews Federico Foli a former CEO, current Chief Strategy Officer and author about workplace leadership and related factors for success and happiness at work.
Employment Litigation Arbitration

Severance Negotiations & Termination Agreements

Executive Employment Contracts

Sex Gender Based Discrimination

National Origin Discrimination

Disability Discrimination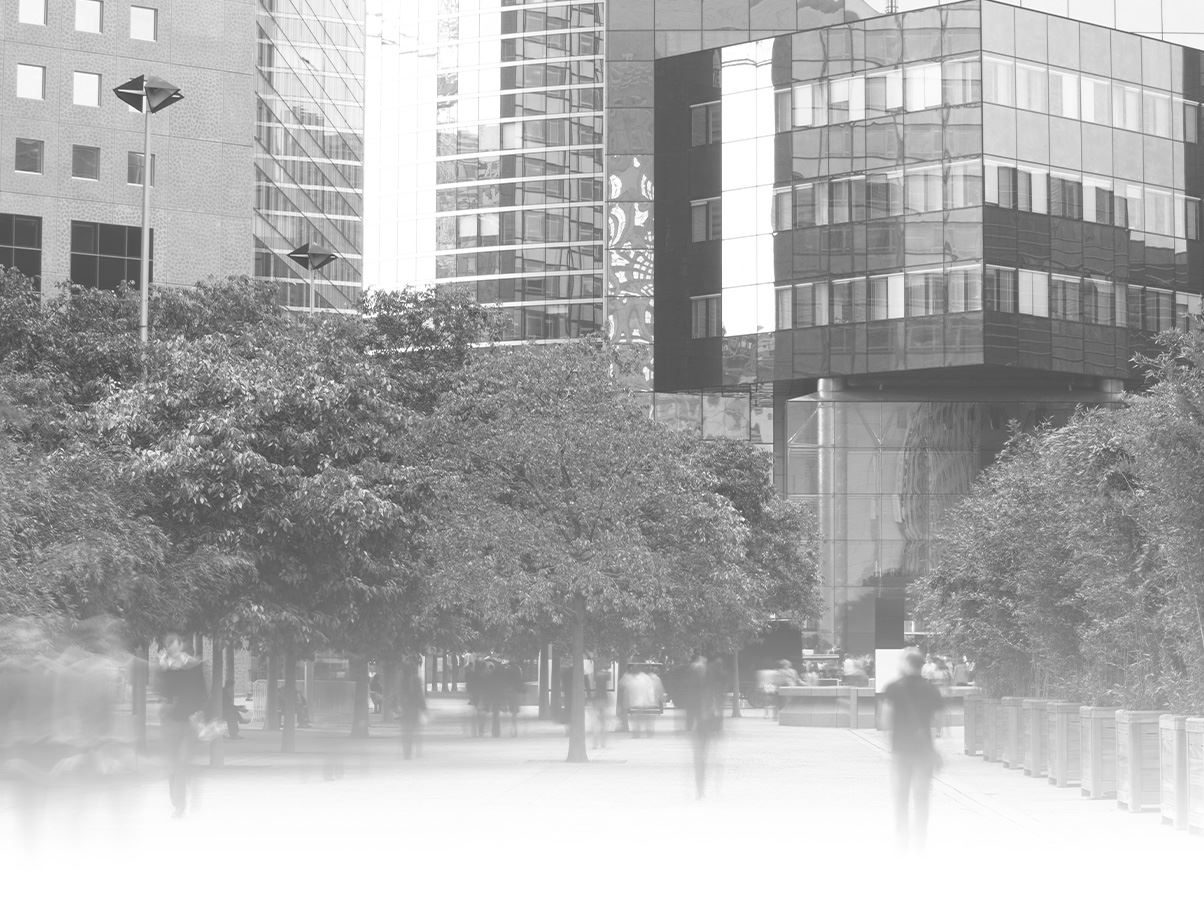 Our Notable Cases Are a Reflection of Our Dedication
Education Law Whistleblower Case

Sexual Harassment Case

Sarbanes Oxley Whistleblower Case

Sexual Harassment Case

Education Law Whistleblower Case
Invaluable Experience

Our team has trained at prominent law firms and we have recovered millions every year for our clients. Our successes are a reflection of our dedication to our clients and their rights.

Strategic Advantage

We represent both businesses and individuals. This gives us a unique advantage and understand of both sides of the law.

Personal Legal Touch

We are a small selective boutique firm. Our clients work directly with our attorney and support staff. We are a team that will focus their efforts on protecting your rights until the end.