COVID-19 Workplace Guidance
The Boyd Law Group, PLLC remains open remotely to serve our clients and community and assist them with their labor and employment law needs. We can be reached through all our usual contact numbers and/or the contact form on this site.
Consultations/meetings can be conducted virtually through multiple teleconferencing and videoconferencing resources. See our most recent blog posts for updates about COVID-19 and your rights as employers and employees in the workplace.
The COVID-19 virus has had an unprecedented impact on our local business communities, and BLG is dedicated to doing our part to help. Our attorneys have already given tv interviews and published several blogs to help small employers and employees weather the challenges of this unfortunate time.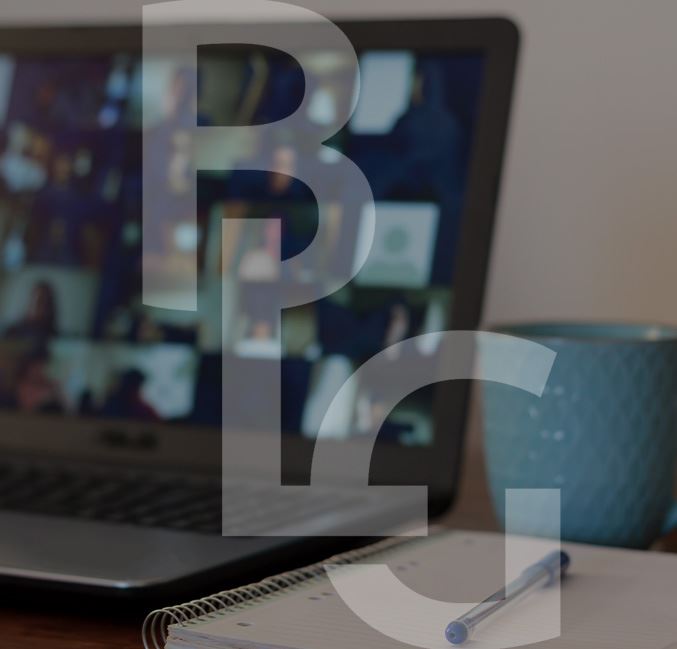 We are counseling small business owners on:
Effective COVID-19 policy adoption and employee communication
Strategies for workforce and shift management and furloughs
Appropriate management of leave policies in light of new law
Negotiations and management of independent contractor relationships
We are, similarly, counseling employees and executives:
To make sure paid leave rights are understood
To ensure protections under newly-established and conventional anti-discrimination laws
To understand rights and benefits for those losing work
---
We are available for consultations via teleconference or video chat. Contact our BLG team members for prompt, thorough insights on (800) 617-4254 or by filling out our Contact Us form.
---